Trends for autumn, industrial style
Inspiration for the industrial style – also referred to as the urban or loft look – comes from 1950s New York, yet almost a hundred years on, it remains firmly at the forefront of interior design trends around the world.
Its origins lie in former warehouses and factories that were converted into housing for artists and immigrants unable to afford an apartment downtown.
10 October 2018
So what is it that makes it such an intriguing style?
Undoubtedly its innate ability to create a harmoniously aesthetic balance between functionality, warmth and beauty.
The combination of organic shapes and forms from the world of engineering create a bold yet refined style. This autumn, Keraben Grupo remains firmly focused on the industrial style.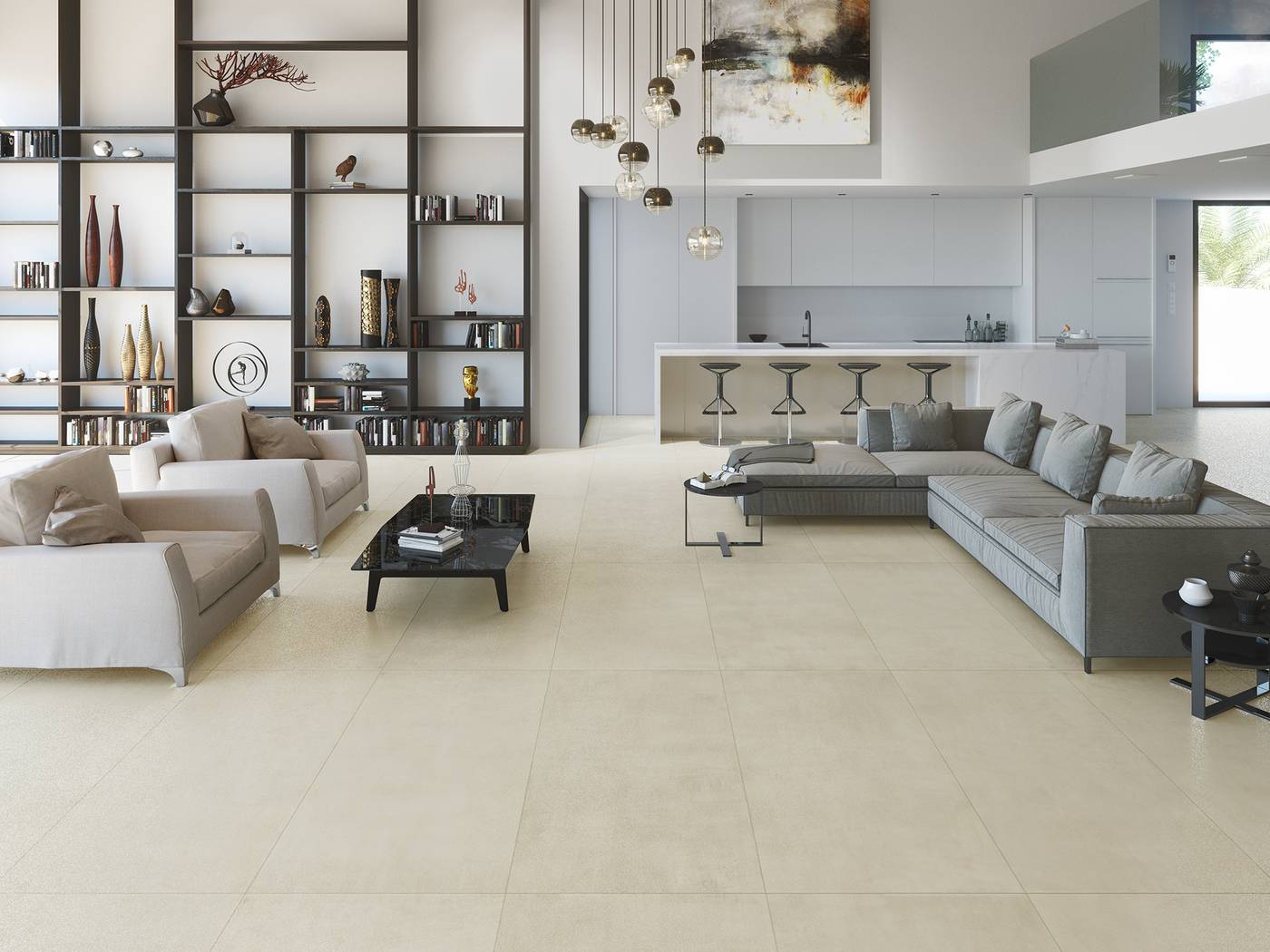 Colour schemes in this style are dominated by white, black, grey, brown and beige. White, dark and earth tones form a solid setting, whilst the other colours feature in the decorative items.
Wooden or concrete floors are ideal for creating the industrial look thanks to their clean, no-fuss appearance, reminiscent of industrial spaces. An effect that is further heightened if they have that slightly worn look about them.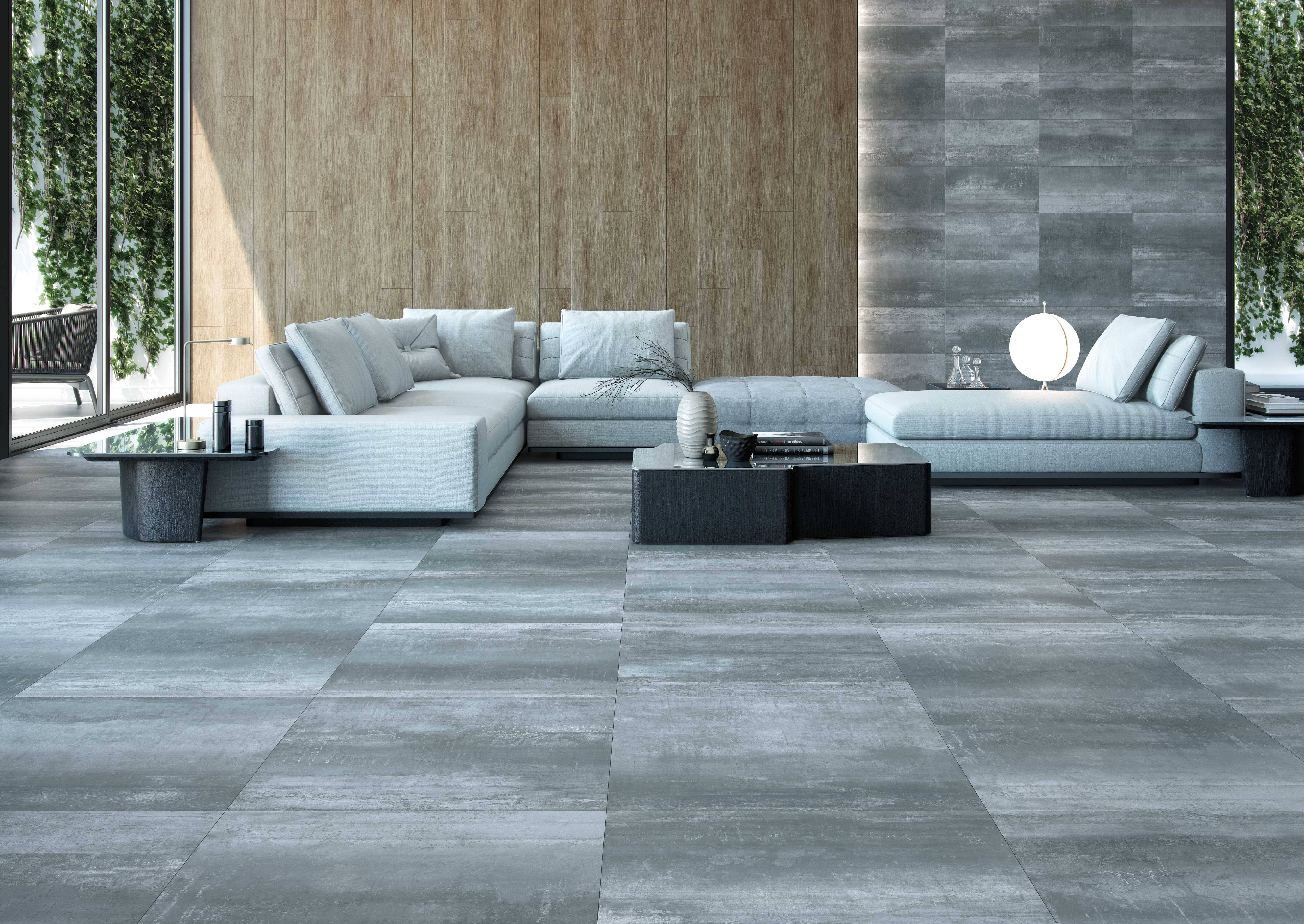 Collections such as Arc by Metropol, which was launched at the Cersaie trade fair in September, feature rusted tones, a trend that is right on point when it comes to contemporary settings.
Large formats and rectified materials make the joints practically invisible, creating the sense of unity that is an absolute must for any modern home.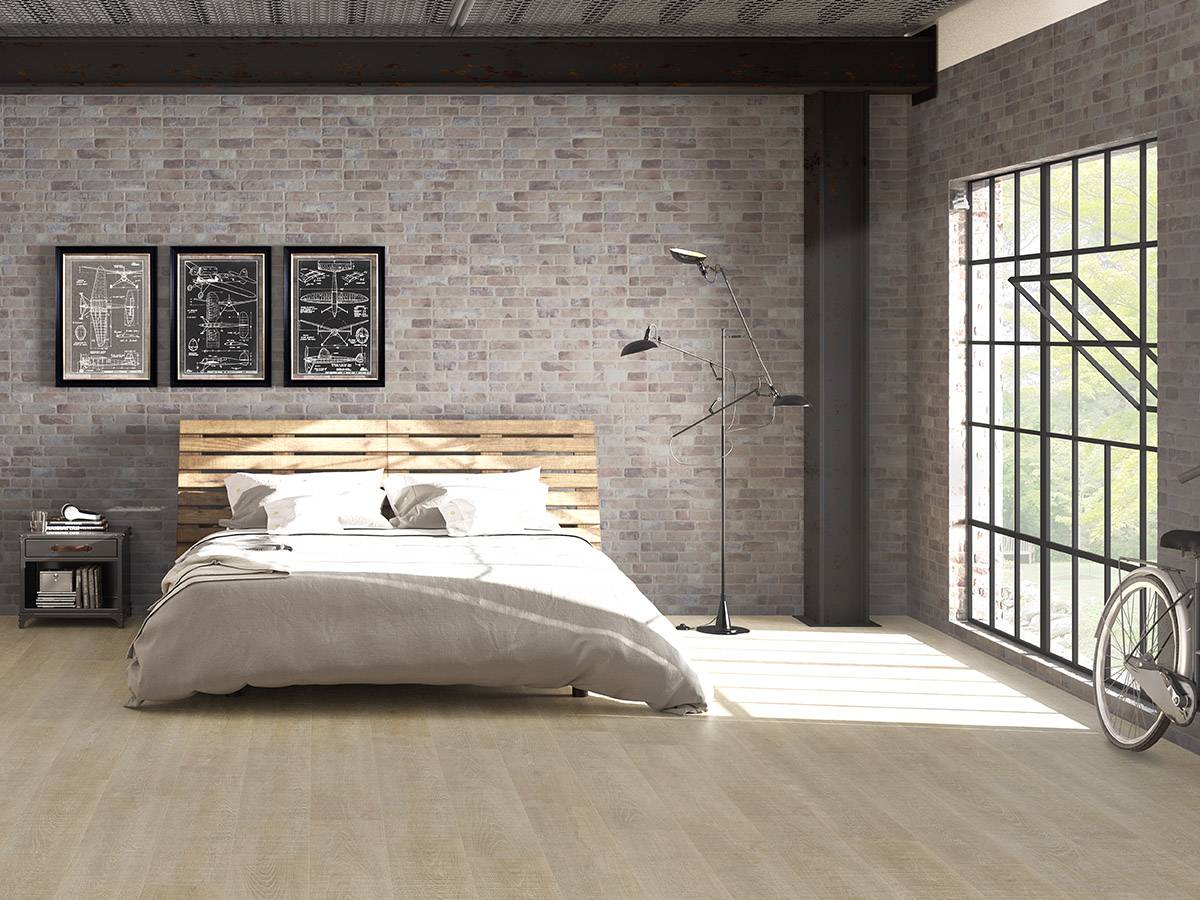 Decorating walls with visible brickwork has the charmingly innate ability to create a straightforward natural look combined with a unique decorative potential.
Indeed, this wall covering will look fabulous in any room in the home – from the kitchen to living room, bedrooms or even the bathroom.
With the Wall Brick collection by Keraben, spaces can be decorated to guarantee that any wall will become a focal point.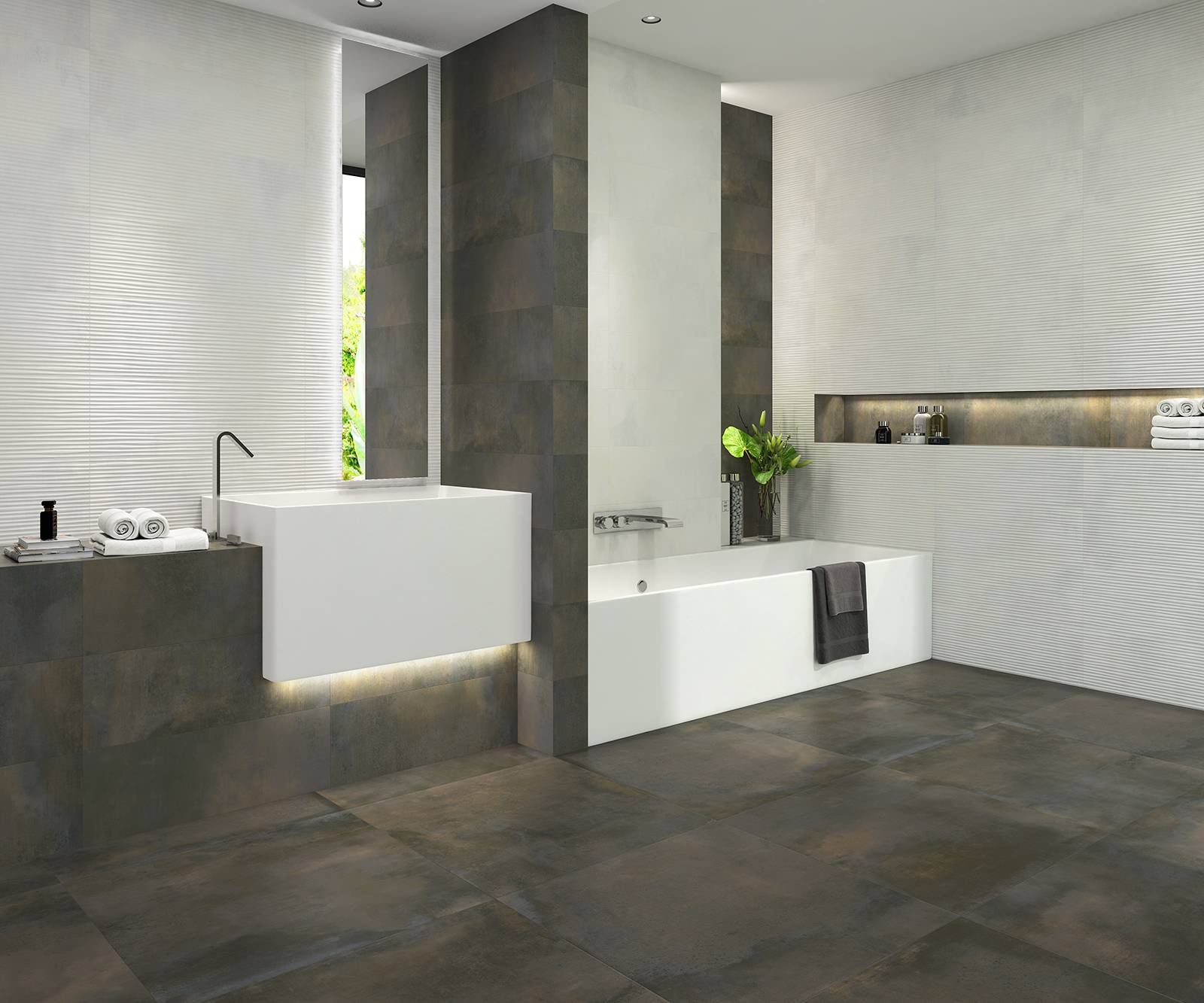 Metal is another key element for industrial-style décors.
Collections such as Leeds by CasaInfinita reflect all the elegance of metal thanks to the use of colours, reliefs and shiny effects, creating unique sensations in any space.
Industrial-style decoration is here to stay, so how about adding a touch of the industrial look to your home?