Ceramic tiles that are protected against bacteria for a cleaner environment
Keraben Grupo, in collaboration with Microban®, a world leader in antimicrobial technology, has developed Lifeker Plus+, a new ceramic finish with advanced functionality that also effectively inhibits the growth of harmful bacteria on the surface of floor and wall tiles.
21 May 2020

The deep cleaning of our homes has taken on special relevance following the health crisis caused by the spread of Covid-19 worldwide. We know that, to help prevent the spread of this and other viruses, personal hygiene measures are essential. So too is the disinfection and sanitization of our environments, those places where we spend most of our time, either in our homes or in the workplace.

According to a study published in The New England Journal of Medicine, this virus can live for several hours, or even days, on certain surfaces. Plastic and stainless steel are two of the materials on which the coronavirus survives the longest. According to research, it can survive for up to three days. Hence the importance of thoroughly disinfecting all surfaces in the house, from the countertops to the floor. This isn't something new for Covid-19. Many other viruses and even bacteria can survive on ordinary surfaces and objects.
Ceramics that are protected against bacterial growth

Although the focus today is on this type of virus, there are other microorganisms that are also highly present on household surfaces. We're talking about bacteria. Most of them come from our own bodies, have always existed and live in all terrestrial habitats, even in the most extreme ones. Many of these bacteria travel from different surfaces in everyday environments, simply by means of contact.

Although most bacteria are not dangerous, there are harmful strains that can survive and reproduce on commonly used surfaces. These bacteria can cause stains, odours, and even illness in humans.

Controlling bacterial growth on a surface often requires demanding cleaning processes and the use of expensive solutions. To tackle this problem, Keraben Grupo has developed a new ceramic finish with advanced functionality that also works to inhibit the growth of harmful bacteria on wall and floor tiles. This is the Lifeker Plus+ finish, created in close collaboration with Microban®, the world leader in antimicrobial technology for a wide range of applications. Combined with regular cleaning, Microban® technology actively improves the hygiene and cleanliness of the ceramic surface, while offering an added level of product protection in-between routine cleanings.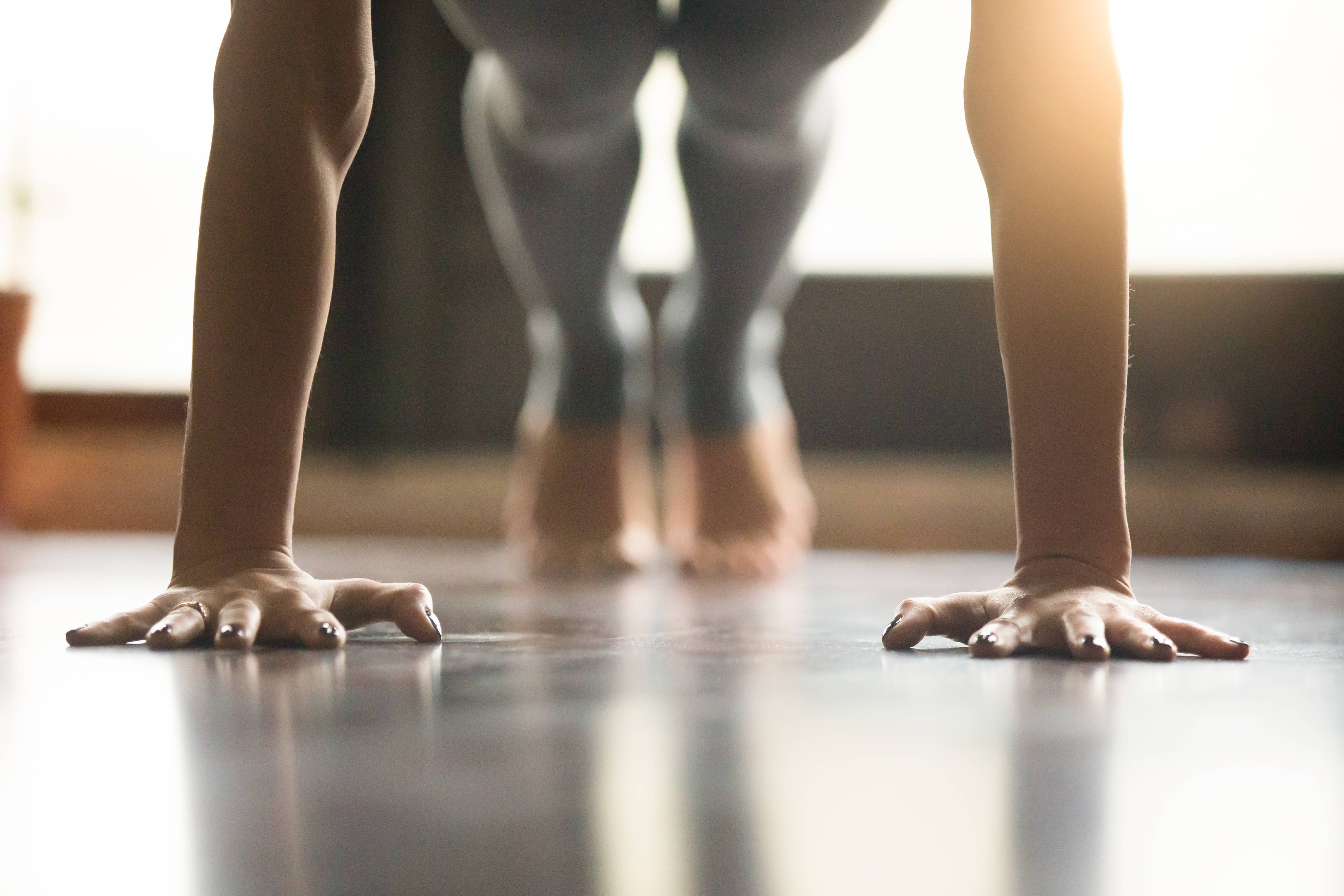 How does Lifeker Plus+ work?


Lifeker Plus+ has been enhanced with built-in Microban® antimicrobial product protection. Microban® works by disrupting the vital life processes and biological functions of contaminating bacteria, meaning they cannot grow or reproduce. The technology remains active 24/7 and will not wash off, wear away or leach out of the treated surface.
Features of this finish with antimicrobial protection


- Continuous product protection: this protective shield works day and night, since it does not require sunlight or ultraviolet rays to be activated.
- Every type of space: Lifeker Plus+ works both indoors and outdoors, even with LED light.
- Safe Technology: Silver is the key ingredient in Microban® SilverShield® technology used in the manufacture of this new finish. This technology has been extensively tested by independent laboratories and has a long history of safe use.
- Integrated solution: the antimicrobial finish is integrated into the surface of the ceramic tile, giving it continuous product protection against microbes throughout its life without compromising the tile's durability, function or appearance
- Certified efficacy: the antimicrobial efficacy of Lifeker Plus+ has been certified by independent laboratories, performing the tests required by each international standard.
- Easy cleaning: ceramic products developed with the Lifeker Plus+ finish are easier to clean. We recommend using neutral detergents and avoiding cleaning products that contain wax or create a superficial layer on the surface.
- Simple installation: this system is installed like any other tile, following the same procedures. For a higher level of protection, it is recommended to use antimicrobial grout.
- Leed points: ceramic products with Lifeker Plus+ finish are awarded 1 point in the certification of the Leed sustainable buildings rating system.
Where to install Lifeker Plus+?
Lifeker Plus+ is recommended for use on tiles in both domestic and commercial environments, and other heavily frequented areas, especially in places exposed to moisture and heat. It is particularly suitable for ceramic surfaces in hospital and health centre areas, gyms and spas, schools, hotels, shopping centres and airports. Also in homes with children and/or pets and in any space where surfaces are frequently touched.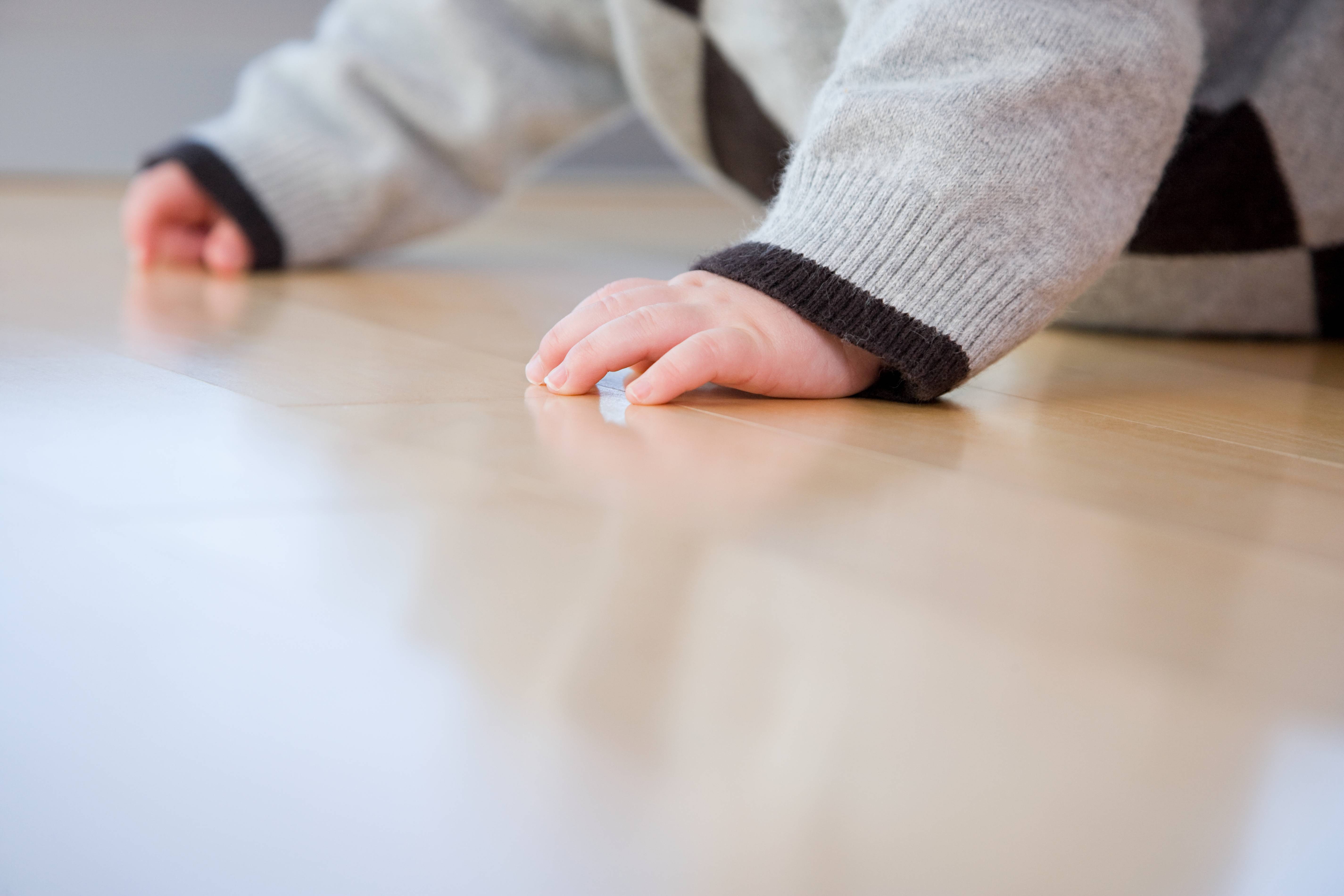 Lifeker Plus+'s helps to protect ceramic surfaces against the growth of degrading bacteria, helping to create cleaner, fresher spaces. An extra level of product protection that adds to the properties that ceramic tiles already possess, one of the most widely used options for covering floors and walls, not only due to its many aesthetic possibilities and because it is a resistant material, but also because it is easy to clean and maintain.

About Microban

Part of Barr Brands International (BBI), Microban® is the global leader in antimicrobial technologies and odour control solutions. Its proactive systems keep products cleaner, fresher and more durable by preventing microbial problems before they start. Microban® combines science with creative solutions to enhance high quality consumer, textile, industrial and medical products around the world. Today, the Microban® brand and technologies are featured on thousands of products in more than 30 countries. For more information, please visit www.microban.com.

Microban® technology is not designed to protect users or others from disease-causing microorganisms or viruses and is not a substitute for normal cleaning practices. Microban® is a registered trademark of Microban Products Company.