Trends in Textiles for fall-winter 17-18
The home textiles that will be topping the style stakes for the coming fall-winter season are in line with the current major trend for natural materials and a powerful cultural mix.
15 November 2017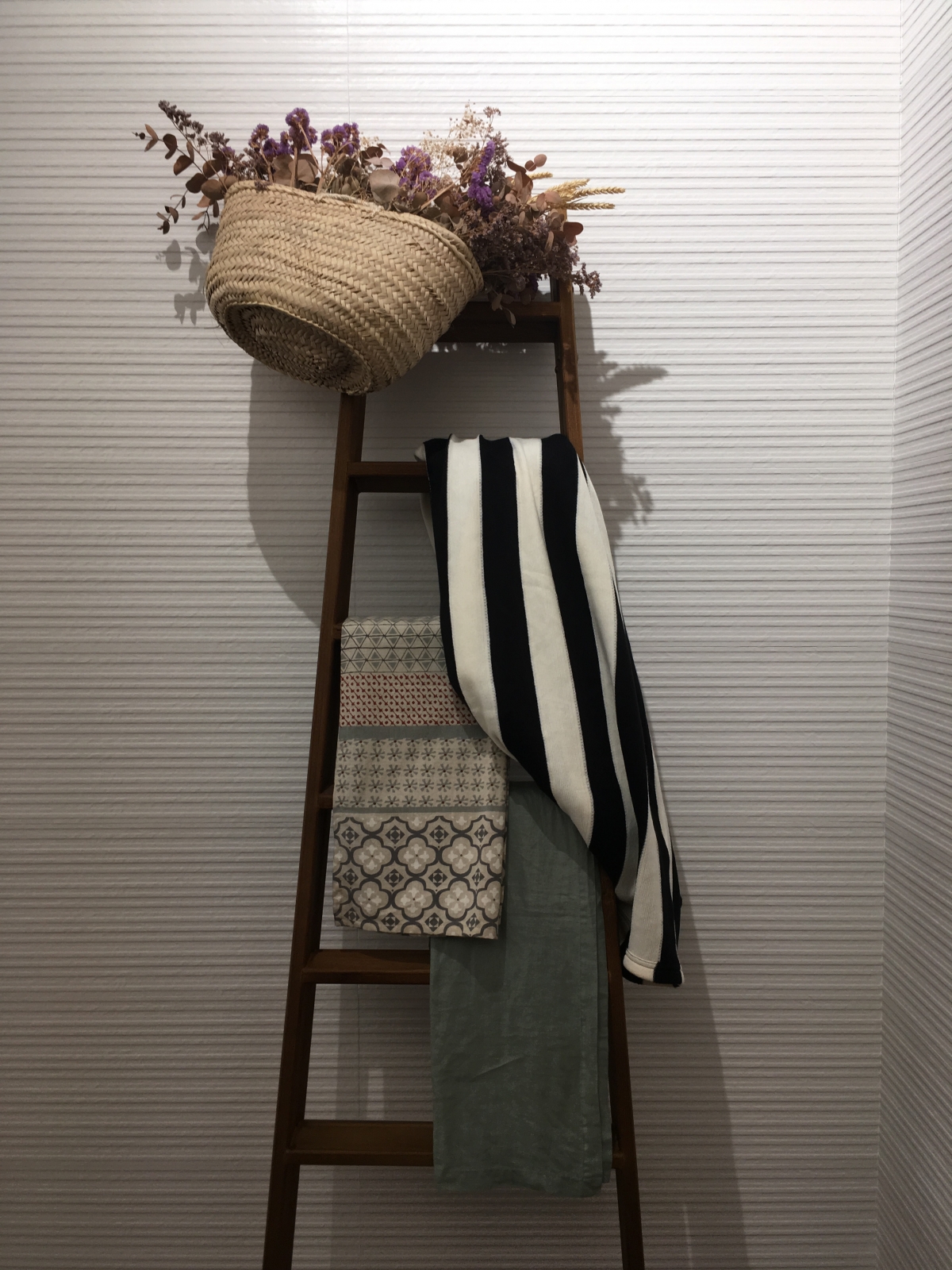 In short, a reflection of the society we live in, shaped by countless influences and where everything happens at an incredibly fast pace.
Cement and wood (dark walnut, wenge and ebony effects) remain the hottest materials around. So, when it comes to colour schemes, grey continues to feature strongly, combined with beige, orange, pink quartz and shades of 'greenery'.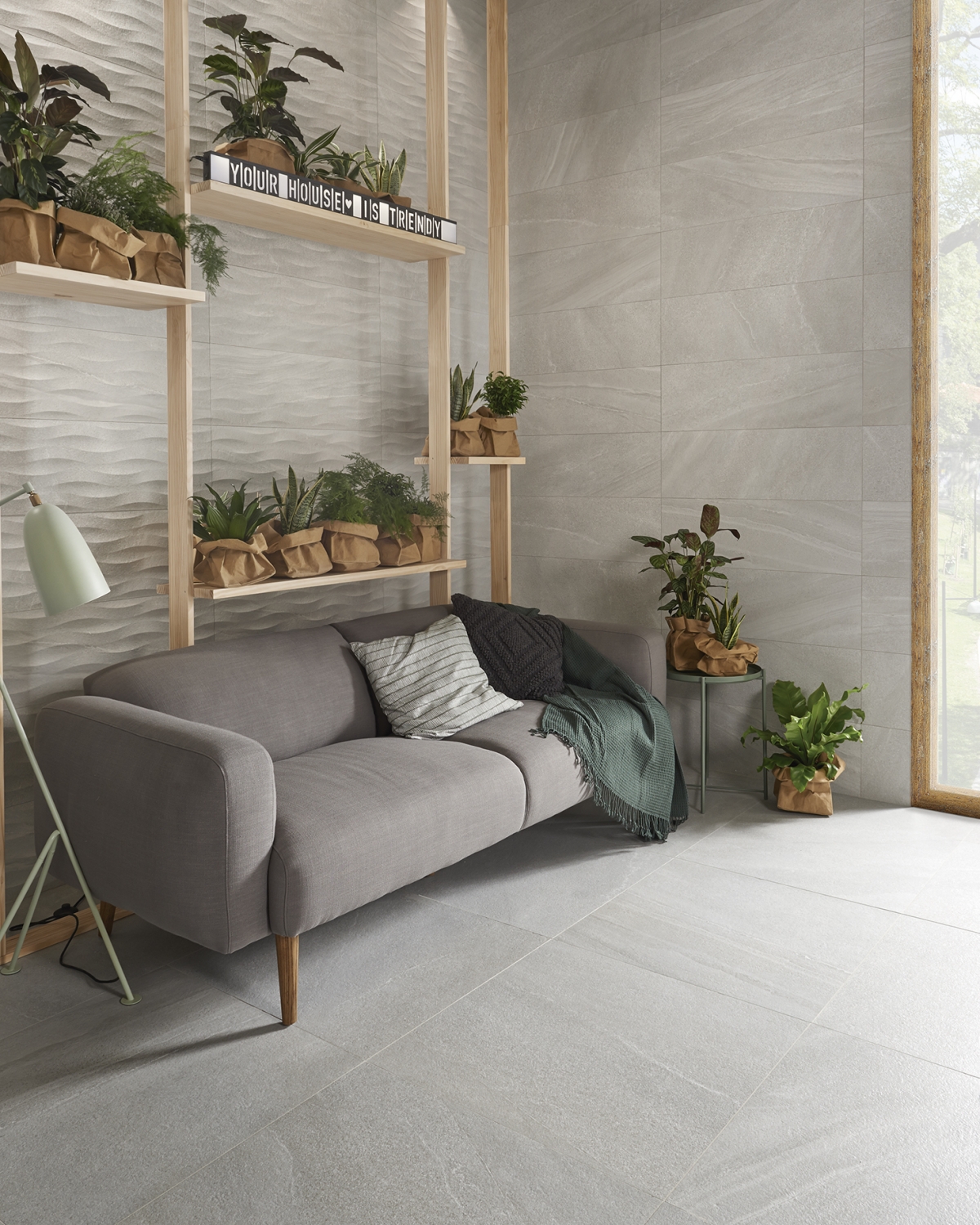 Textiles are therefore deployed in spaces as a complement for the latest trends in materials and colours. We have divided them into three major blocks:
1. Cultural melting pots.
The ethnic look remains right on point and will feature strongly in textiles, which will be sporting ethnic and geometric patterns in bold or natural colour schemes. The effect will be a quirky and evocative contrast for any room.
These types of fabrics tend to have a characteristic natural feel, fully in tune with the current fashion for natural or 'raw' furniture.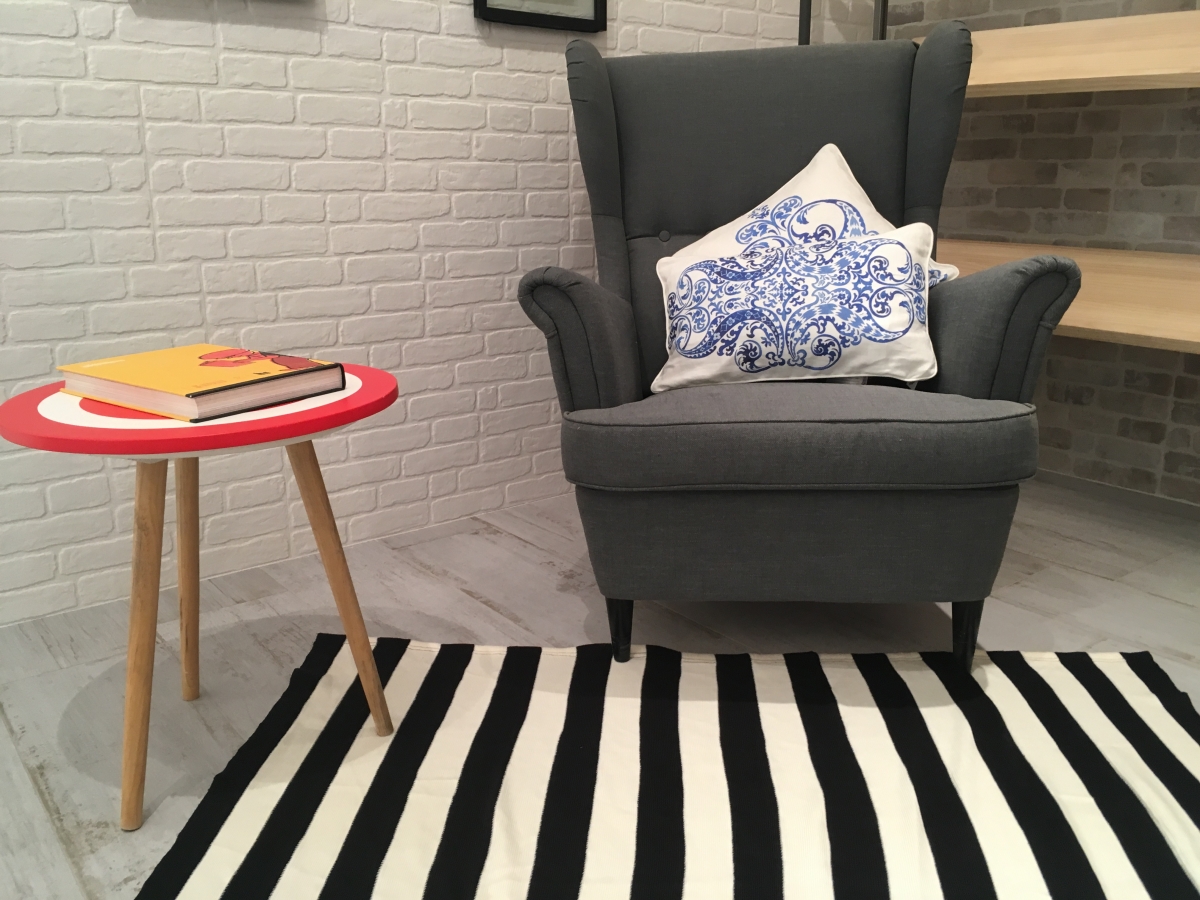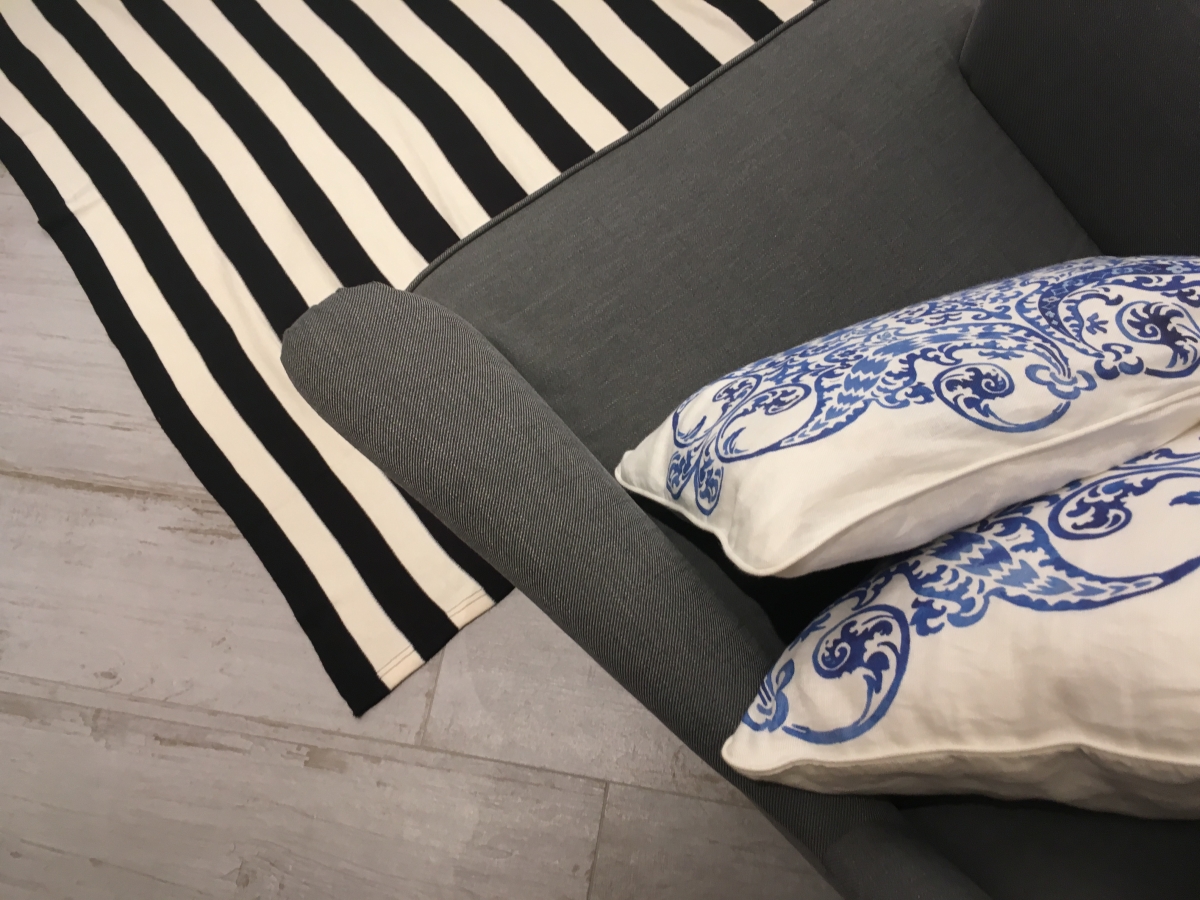 2. Long live 'Stravaganza'.
Bold designs that are anything but subtle continue to be the order of the day featuring floral patterns, palm trees and animals. Also look out for the geometric prints reminiscent of the designs of the 1970s, but revamped with new colour combinations that could be defined as bright aqua tones.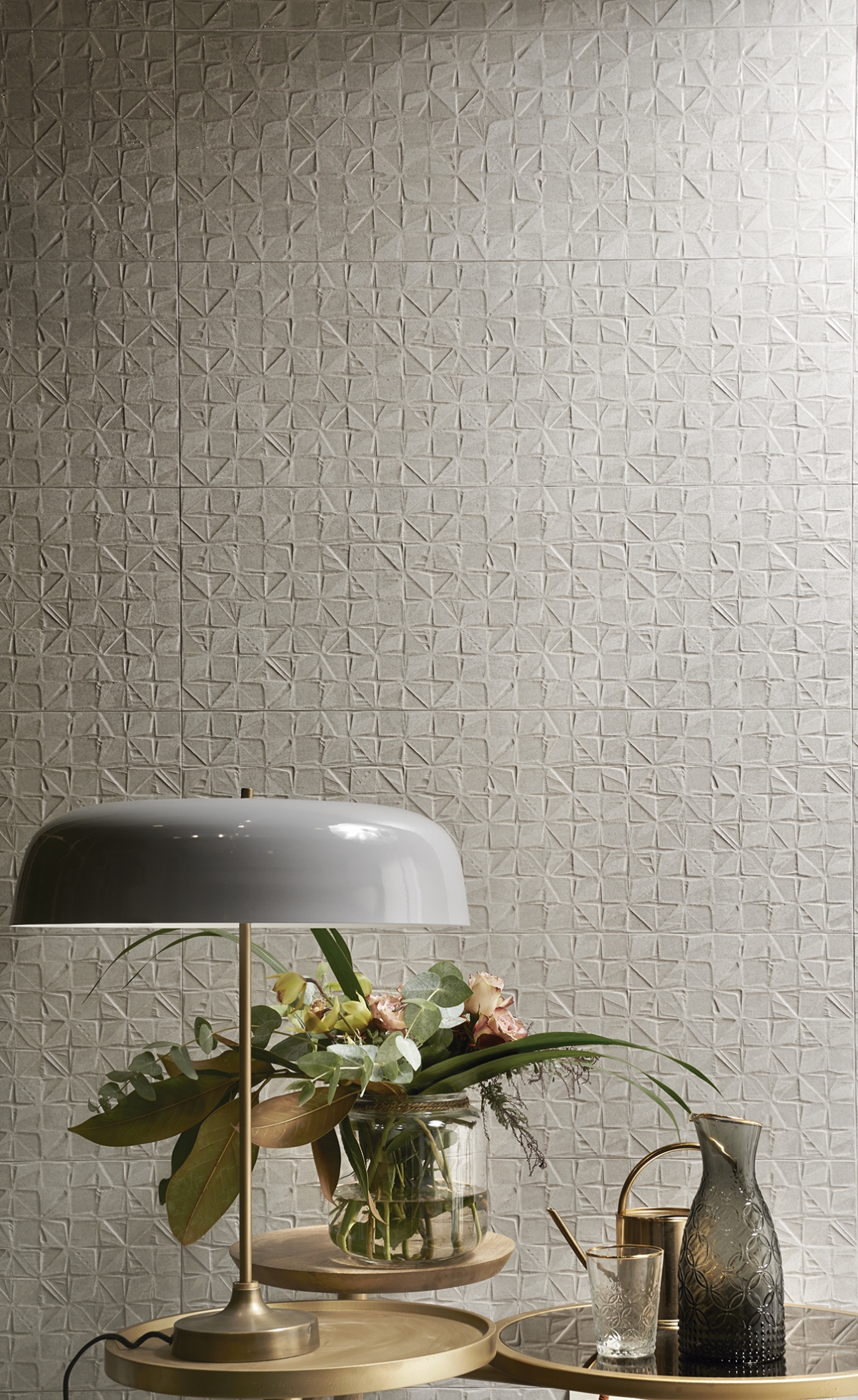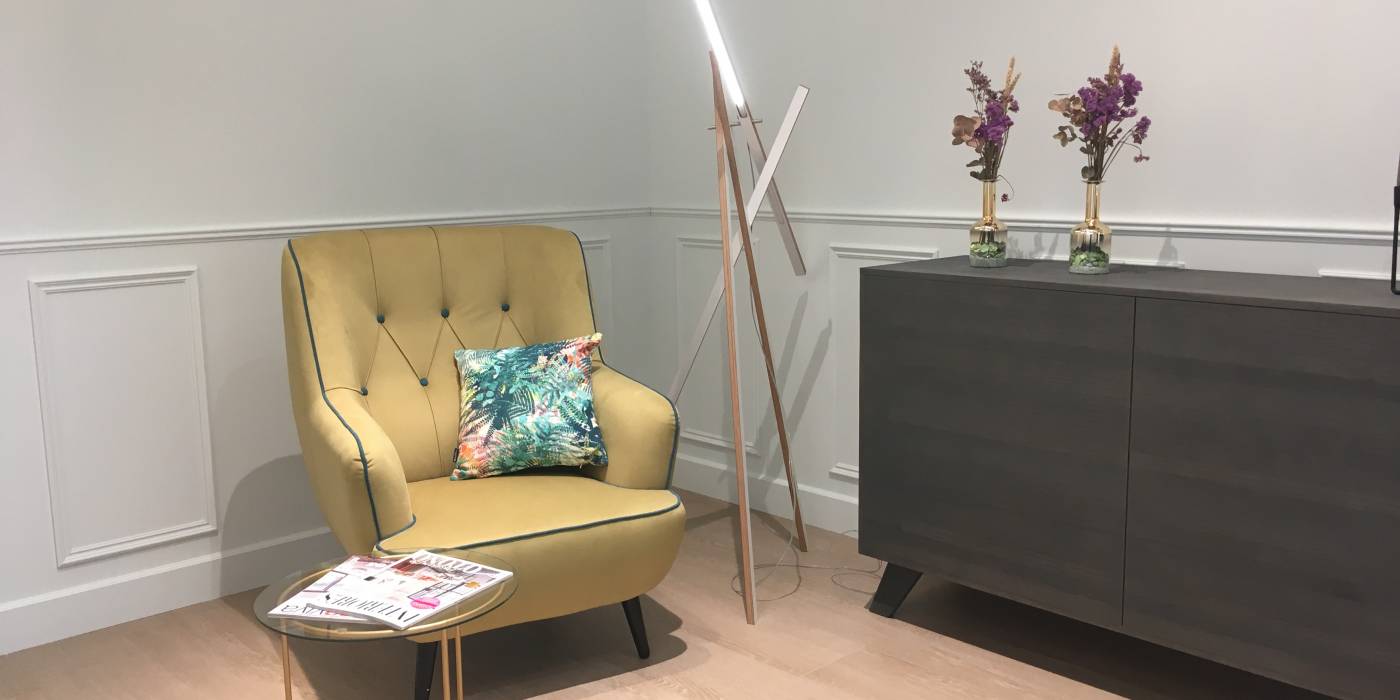 3. Natural textiles.
In colours and tones that remind us of a forest landscape. We'll find shades of moss, cork and wood that will set off to perfection our cutting-edge designs in ceramic wall and floor tiles. Look out too for the mineral inspired designs adding a glossy finish in a wide choice of colours that range from the darkest to the brightest of tones.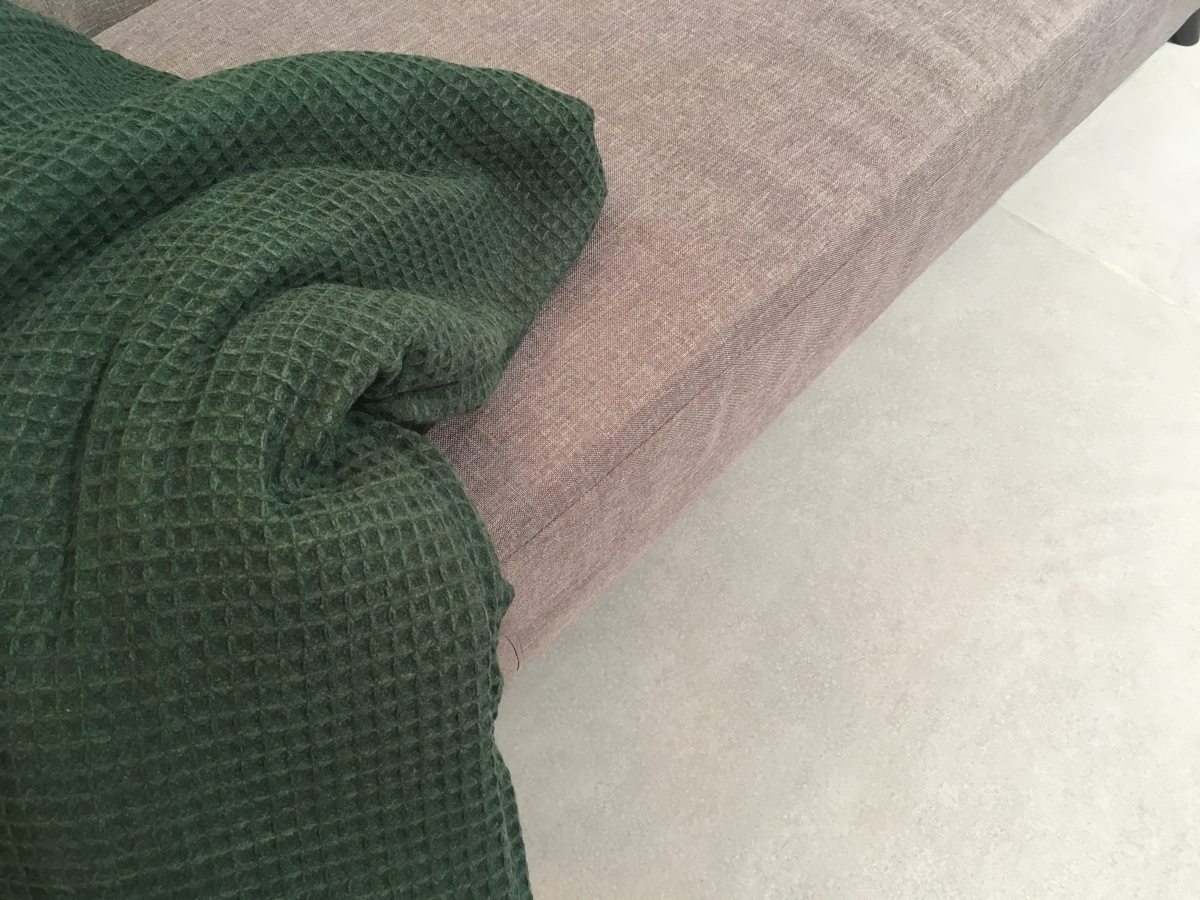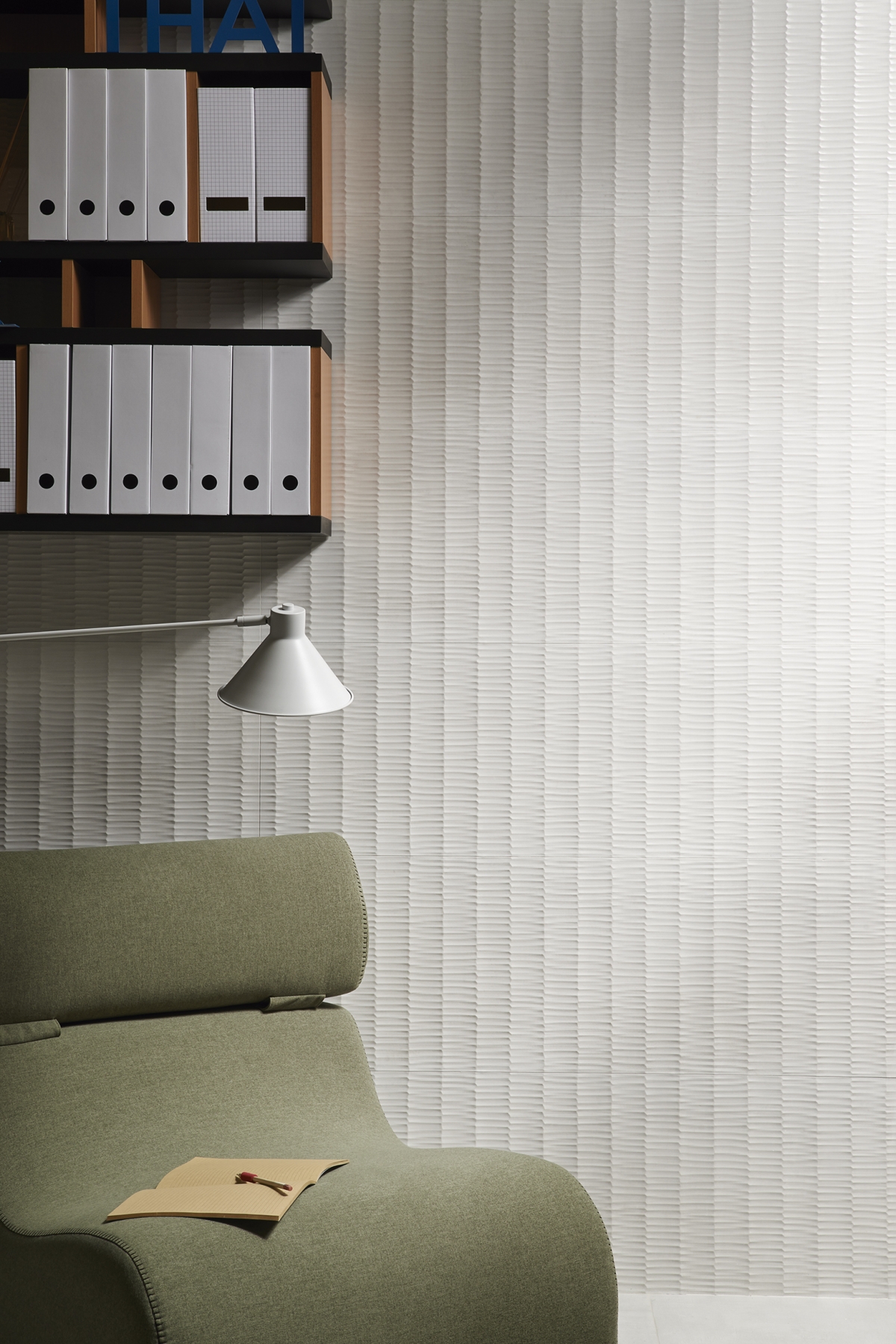 Don't leave it a minute longer: celebrate the new season by giving your home that special touch.