Residential complex Vegamar Playa - Almería
The residential complex Vegamar Playa, located in Almeria, is made up of two 9-story blocks with a garage, garden areas, swimming pool and common areas like a play centre, co-working room, gym and spa. This project has involved the use of various materials made by Keraben Group.
24 July 2019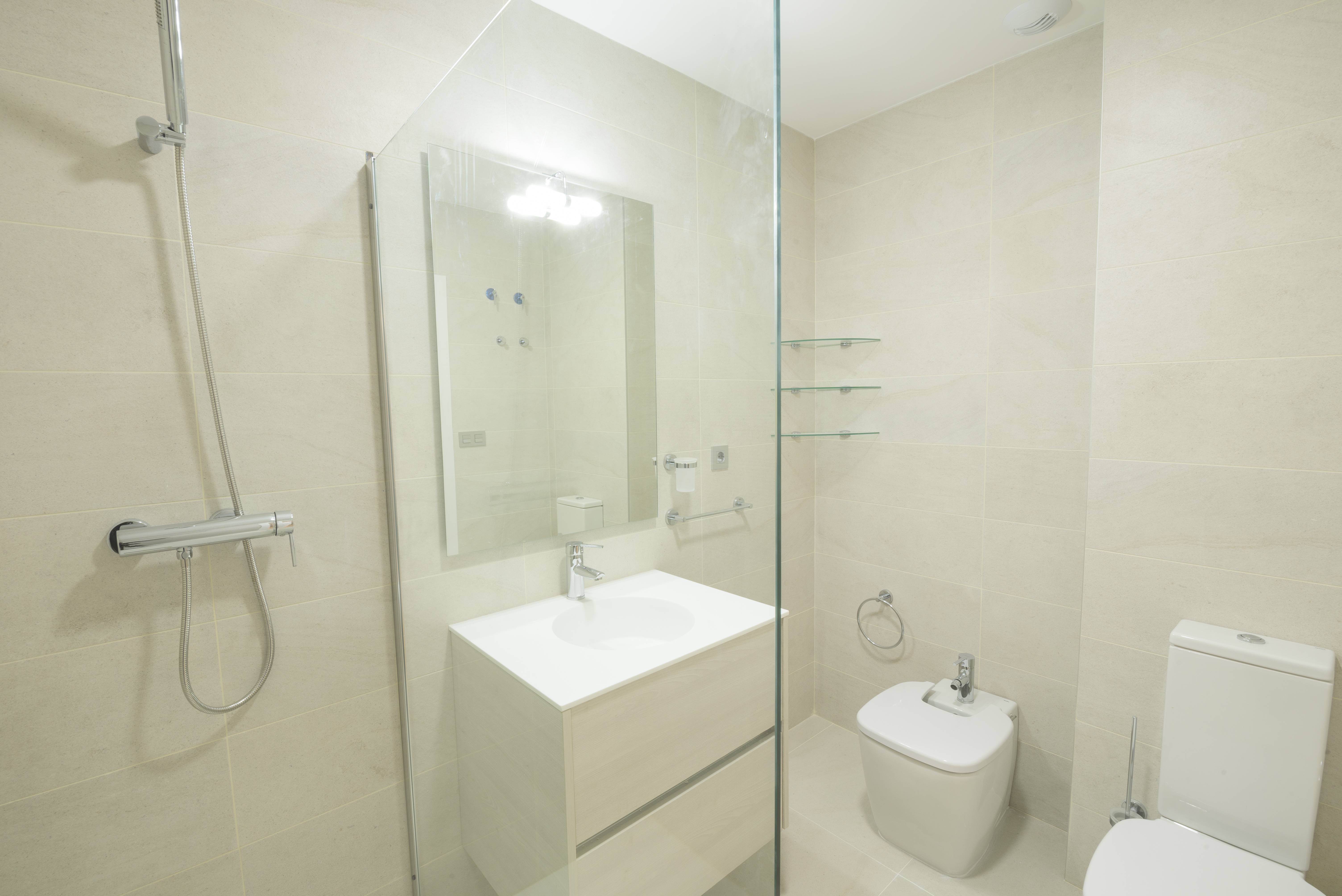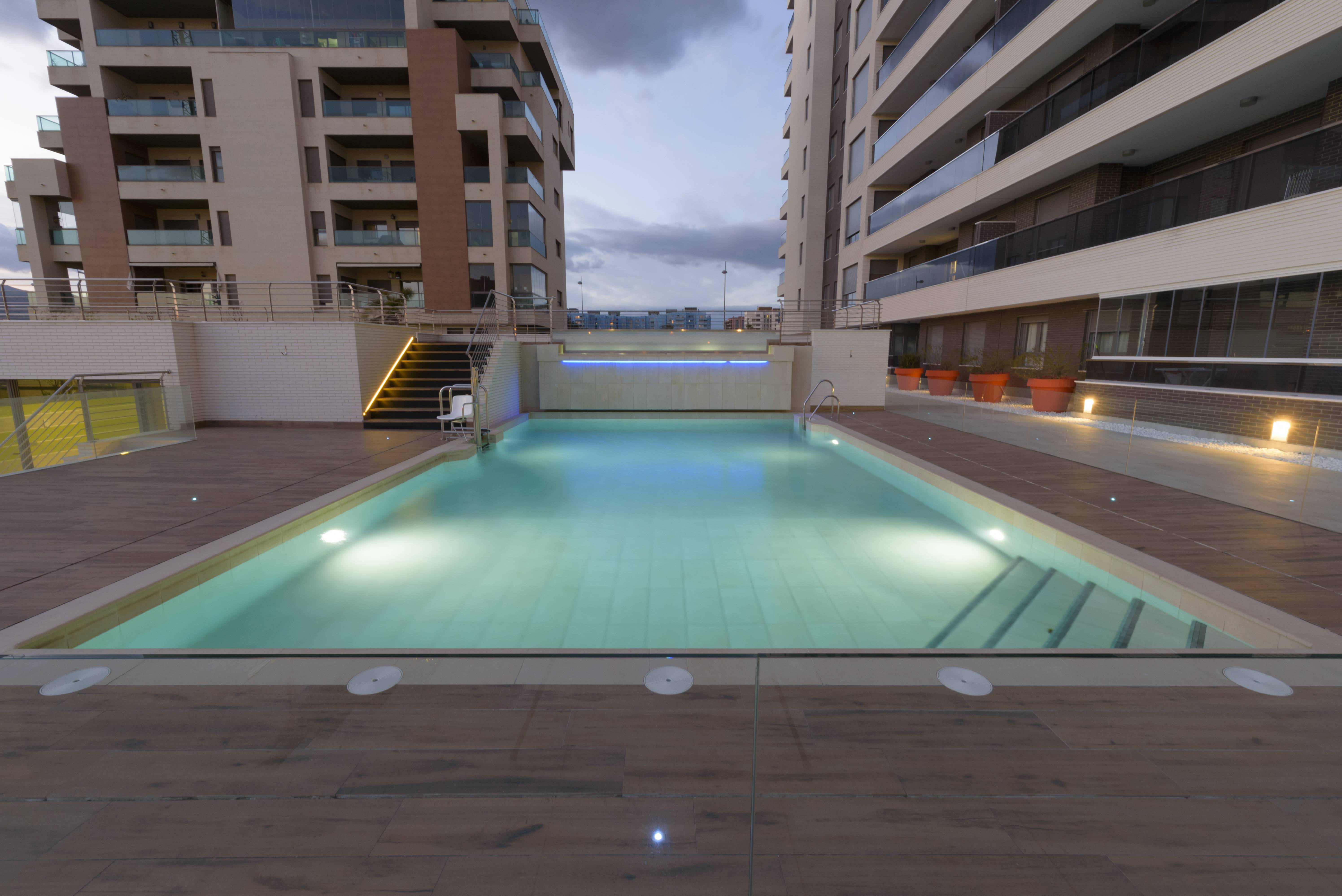 There is Keraben Portobello Roble in the play centre, co-working room, wellness spa, complex entrance, swimming pool and sun room area and in the vestibule. A combination of natural and non-slip finishes have been used for outdoor areas and the spa.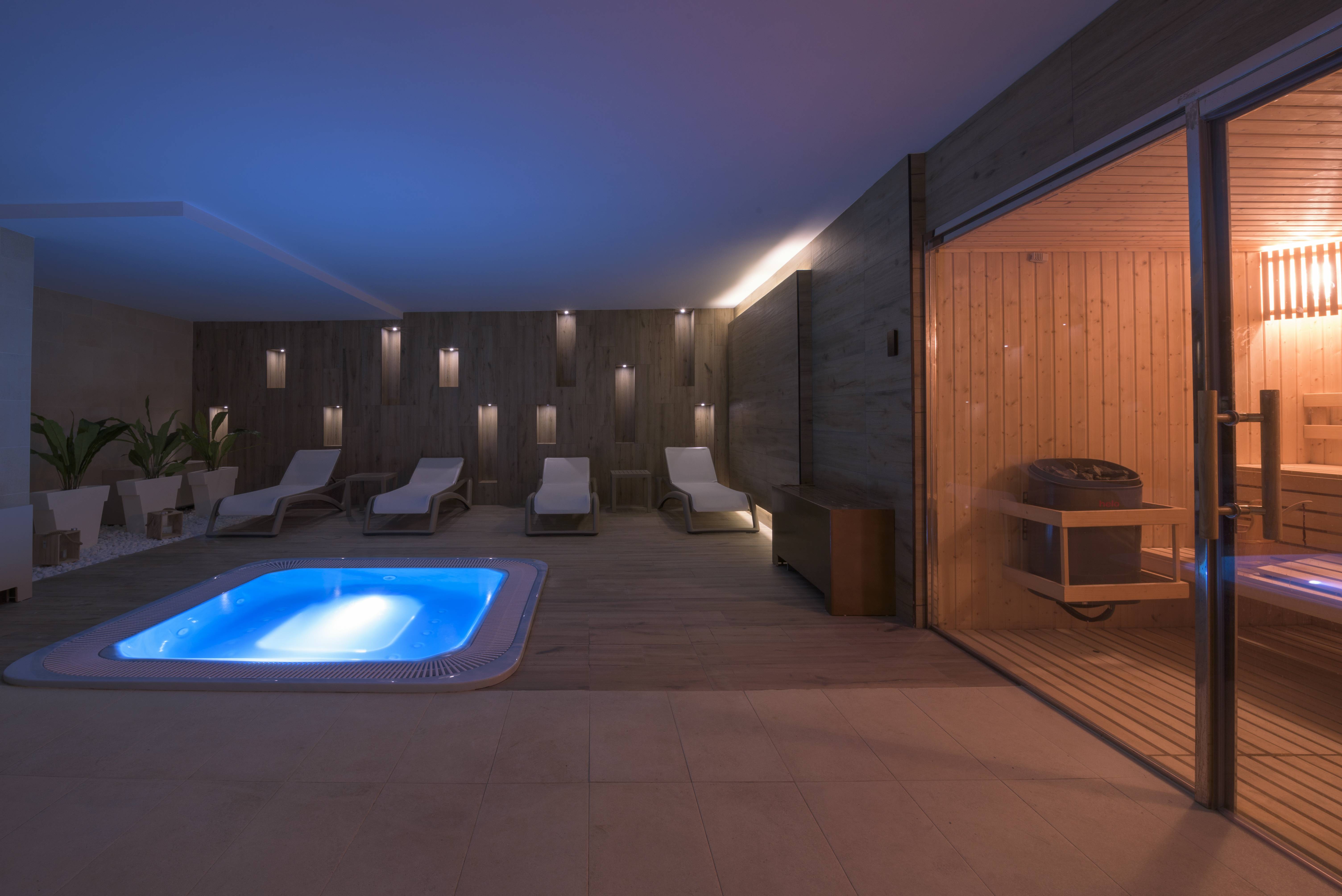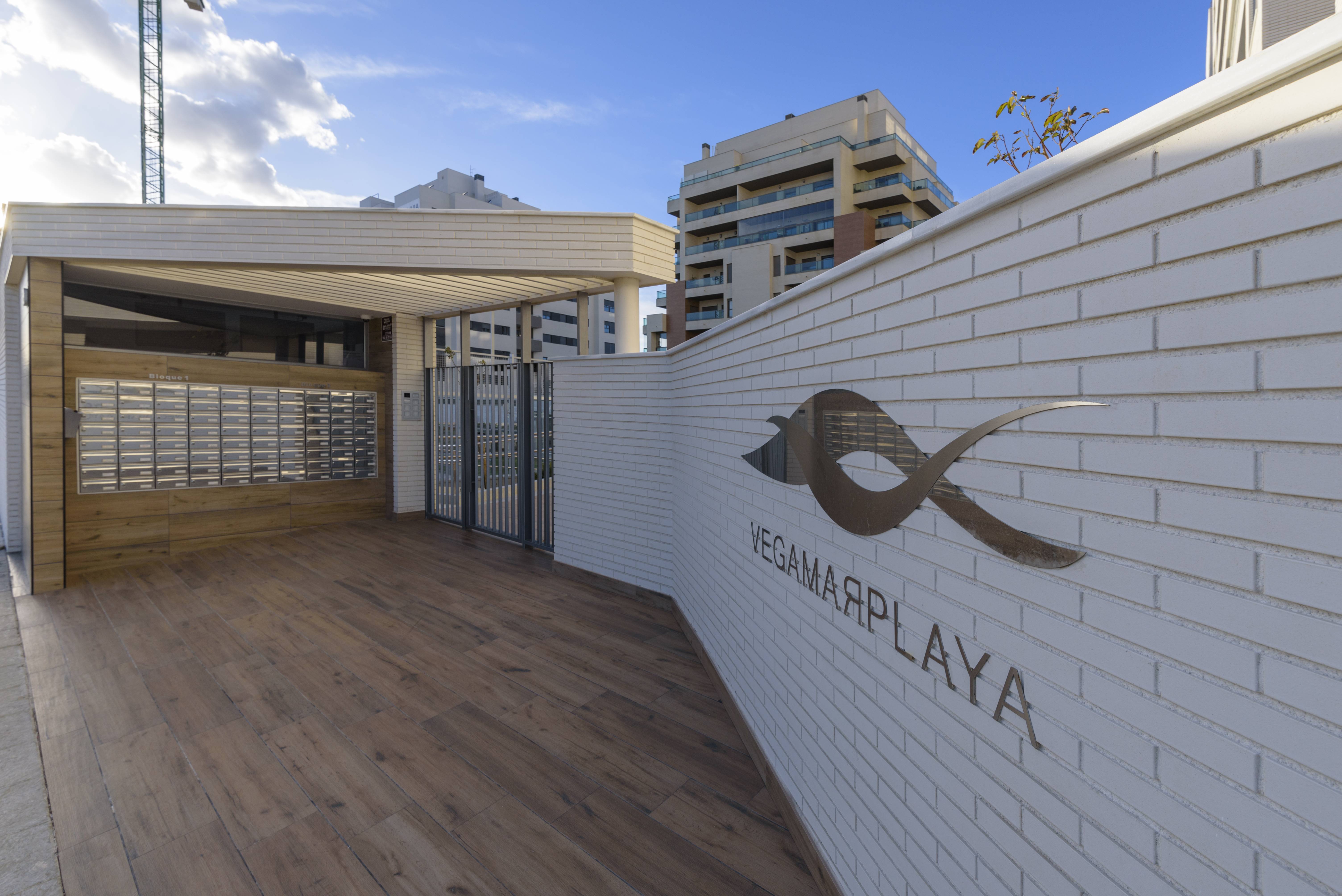 The Nature collection has been used for the social lounge, gym and terraces, adapting to each space by taking advantage of the collection's different styles.
The apartment bathrooms are fitted with a blend from the Beauval collection with its concept décor.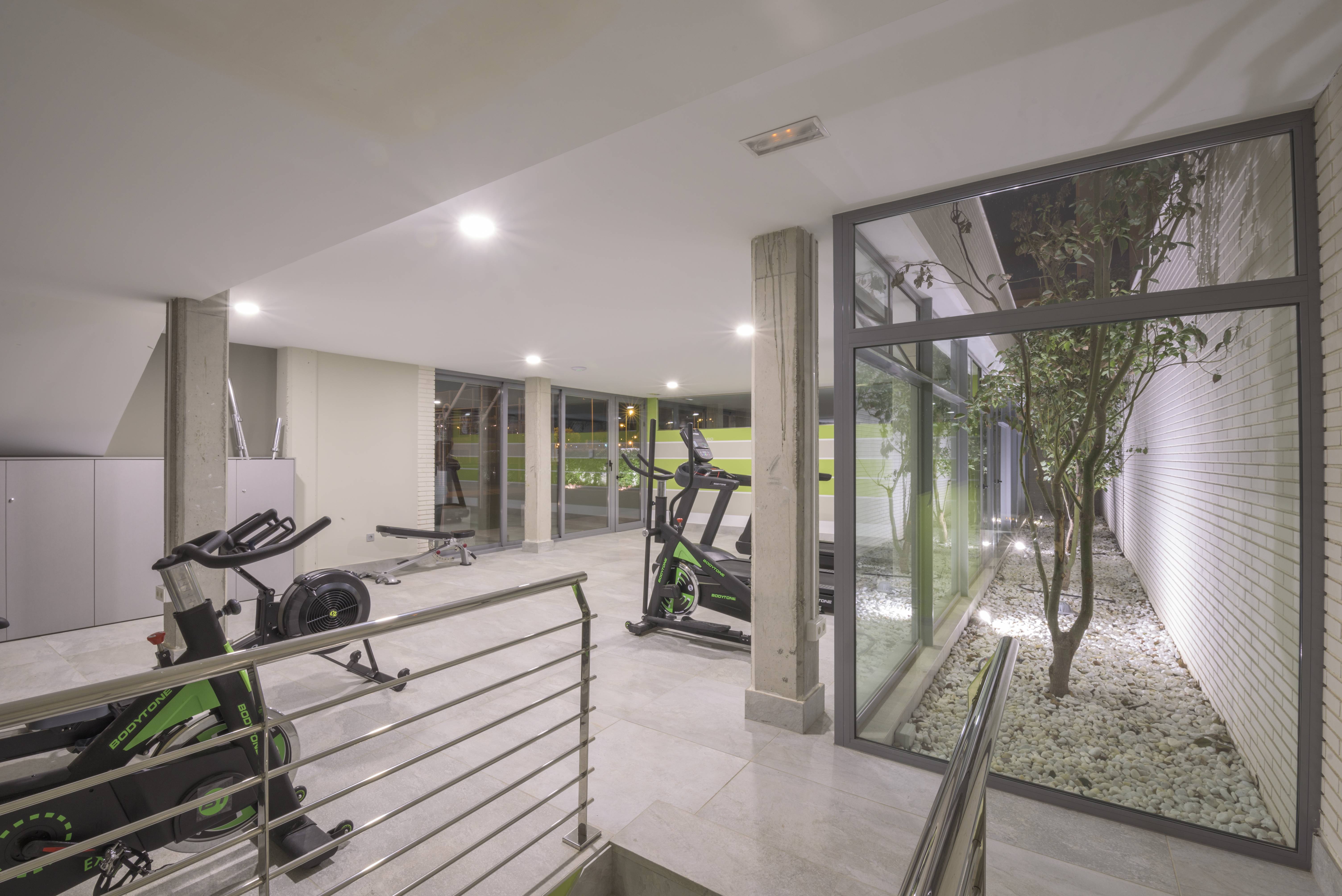 Architect INTELVIL
Intelvil is a company specialising in the development, investment and construction of residential assets, and is part of a group of companies with over 30 years' experience in this sector.

The parent company has been operating in Almeria since 1981, working in different areas of housing: from electrical, security and home automation systems to investments in land, marketing and the construction of residential, single-family developments and commercial premises. It was set up in 2004 by three founders with a common goal:

"To create a contemporary and dynamic company, focussed on developing and building innovative and sustainable housing; unique homes to live in".