Interview with Viraje Arquitectura.
"At the start everyone thought wewere crazy. But now we are always being toldhow lucky we've been"
26 February 2018
The Viraje architecture studio wasfounded in 2009 (at the height of the economic crisis) by three partners whowere convinced that an alternative type of architecture and construction waspossible. From their first studio situated on the outskirts of Mislata (Valencia),Víctor, Raúl and Jesús gradually built up a multidisciplinary team ofprofessionals that shared an alternative vision based on creating solutionstailored to the new context that had emerged in the world of architecture.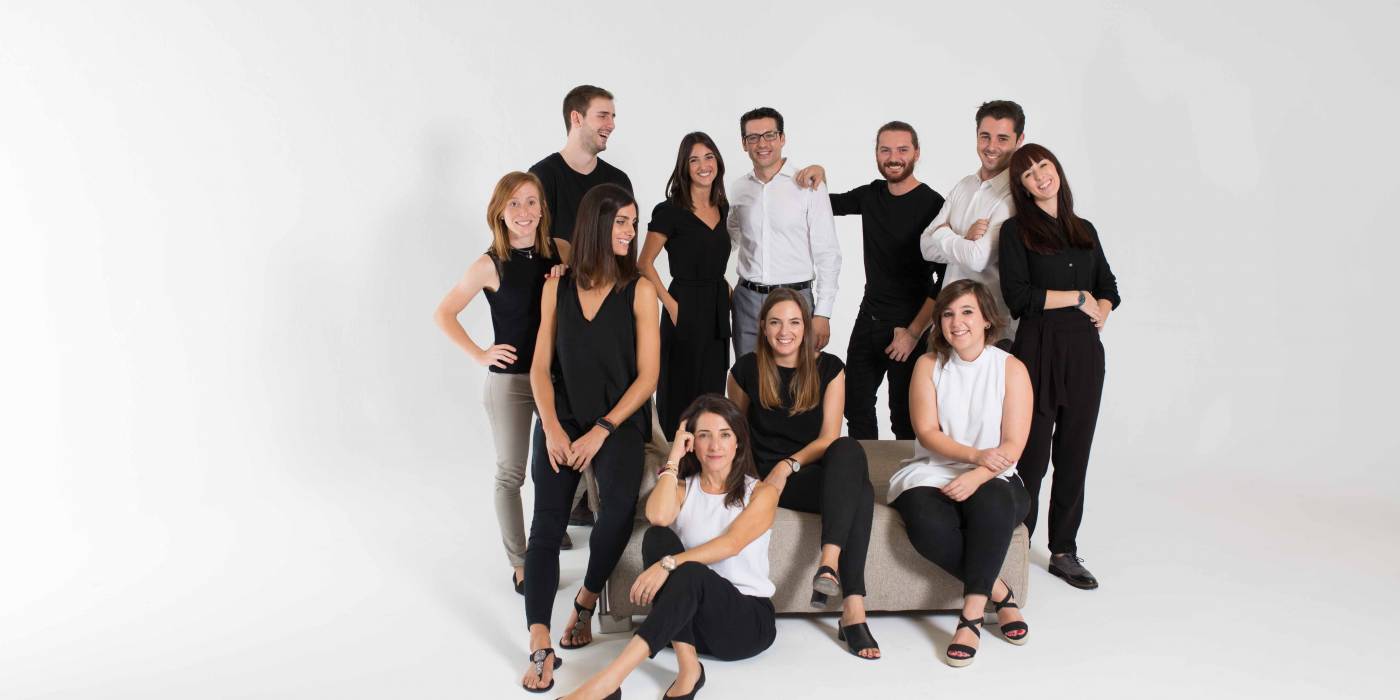 Today Viraje is an authentic laboratory of ideas in architecture. A global, honest and sustainable approach to architecture. Architecture that puts clients' needs first and foremost in every project the studio takes on.
How would you define Viraje? When did it all start?
Viraje was conceived as a reaction against the design and construction model that dominated the years of the real estate bubble. We had an alternative vision, a different business approach. Our intention was to give people what they really needed; to do things right, based on concepts of professional honesty and quality, whilst also providing them with all the services they may need. Today we offer an integral service that includes the project design, budget, interior design study, financial and legal advice as well as the construction process.
What kind of professionals work at Viraje?
There are currently around 18 of us working in the studio. The professional profiles range from architects and surveyors to the sales team, project managers, office workers and site managers, but we all share a single objective: customer satisfaction. This is essential as in architecture the finished project is the result of the intervention of professionals working in many different areas.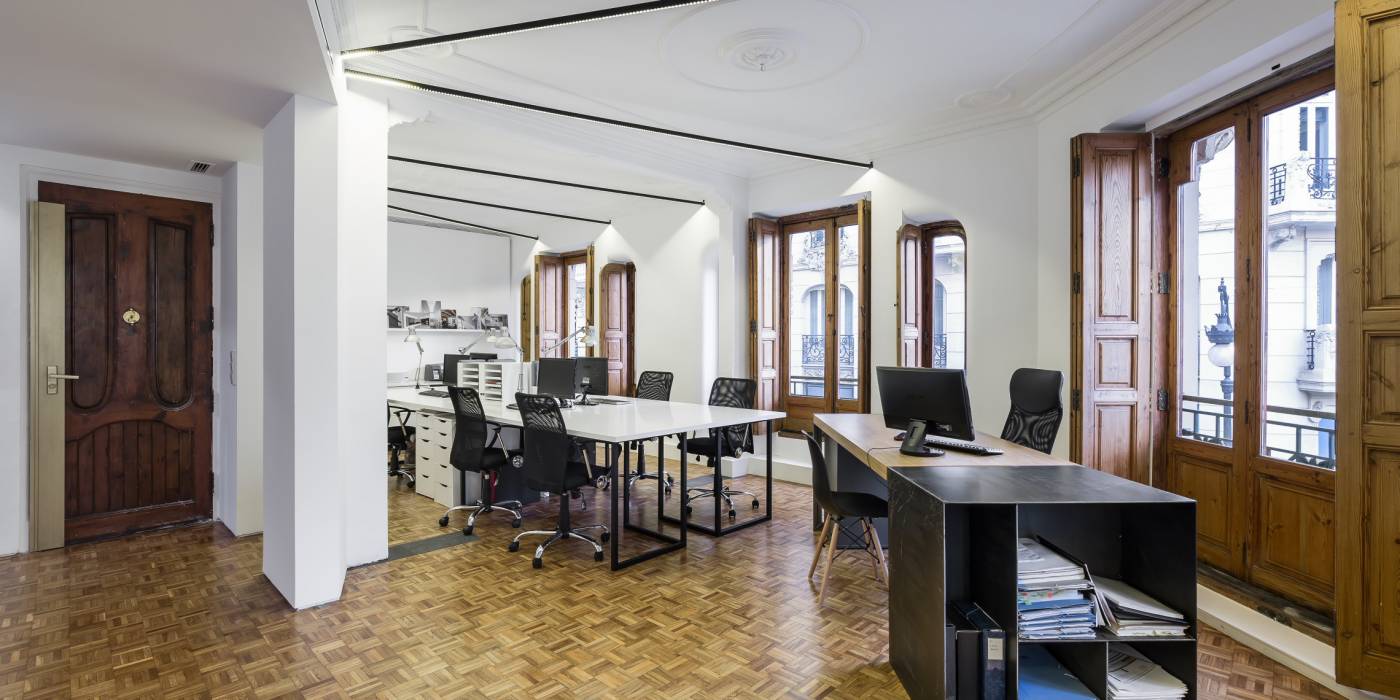 Can architectural design and construction stand alone as separate entities?
"Architecture without construction is theory without a practical application"


All architecture projects involve botha design and construction phase and they must go hand-in-hand. They are alsoconditioned by external factors, such as economic, social and politicalconditions and therefore effectively mirror the reality in which they weredeveloped. In this sense, each architecture project reflects the values that aparticular society accepts and projects, thereby becoming a static tool fortransmitting its underlying context.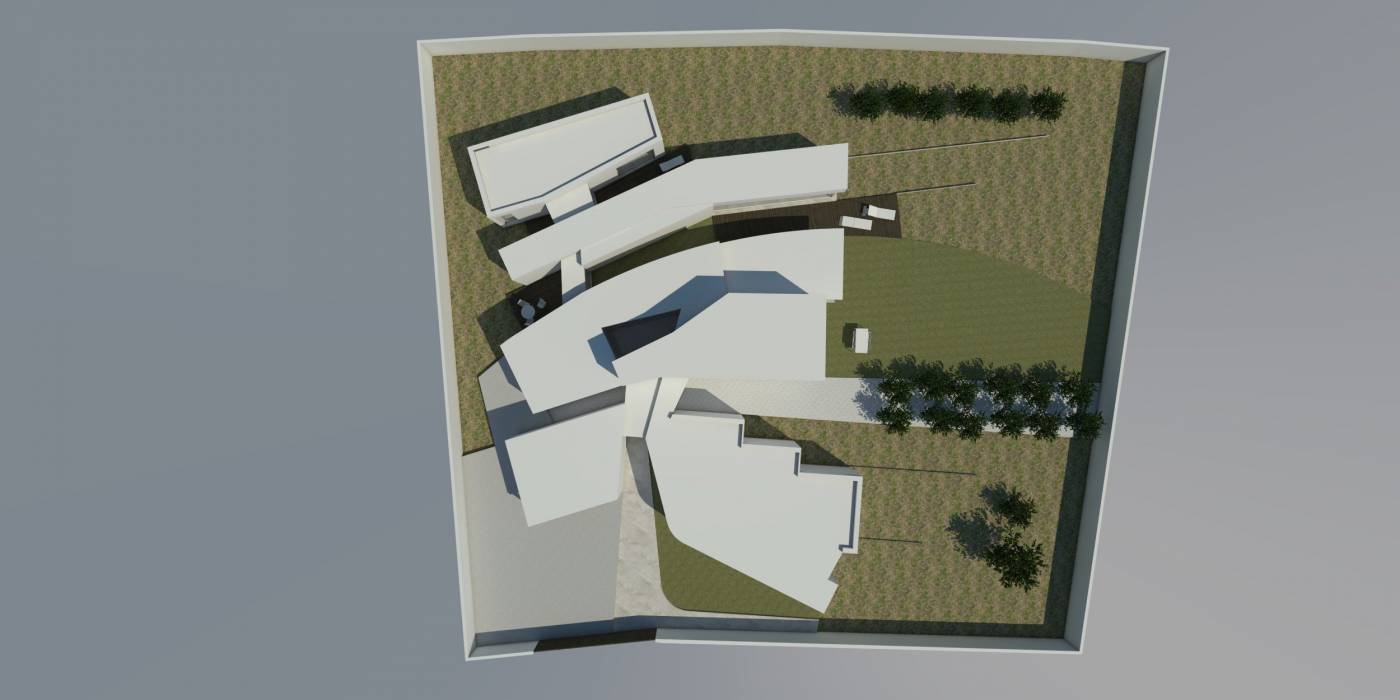 This is a fairly complex issue. Architecture is essentially an activity and product designed to satisfy human requirements on an individual, group and social scale. Consequently, architects need to be able to read and interpret the social context we referred to, taking into consideration the client's needs, whilst at the same time considering the consequences of their work, not just for their direct client, but also the impact it will have on society at large. Essentially, the objective is to ensure humanised architecture at the service of people and design.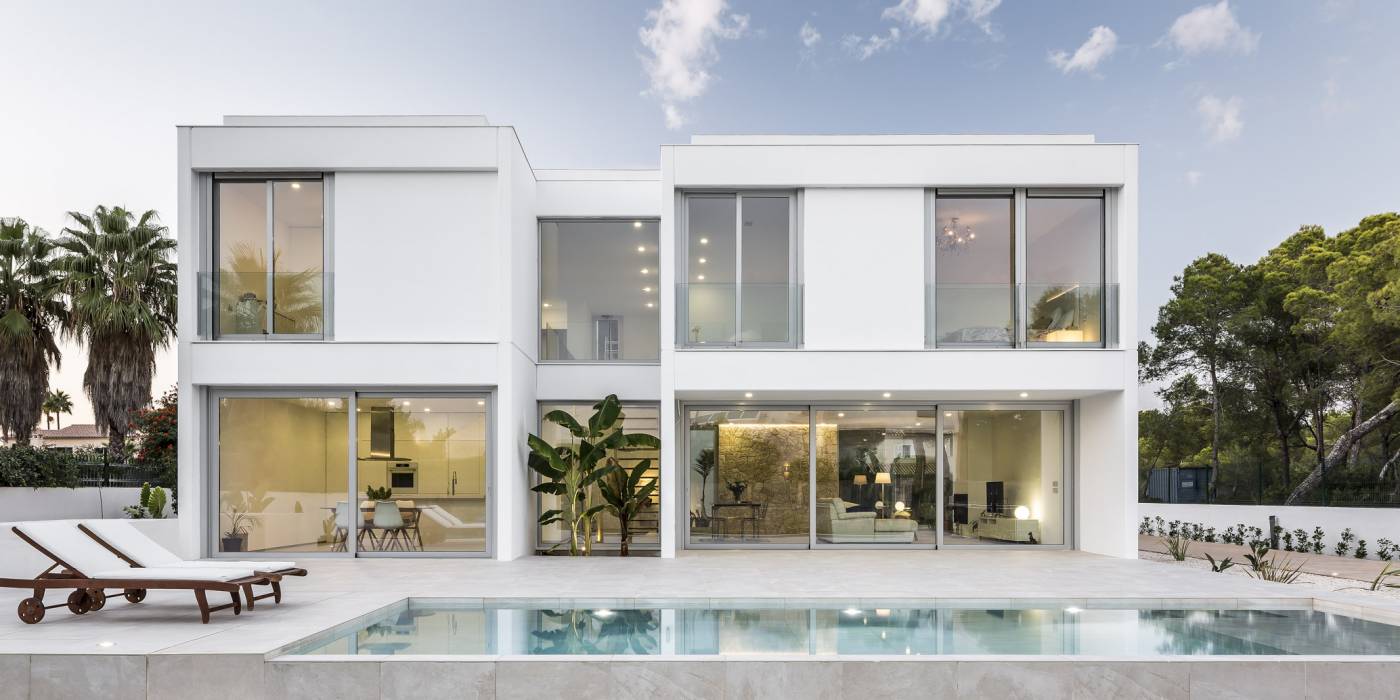 We naturally have a work protocol that is constantly changing and developing, although gathering information continues to be our focal point. Indeed, this is a crucial aspect. Frequent meetings and conversations with our clients enable us to process, store and organise the information. This is where the foundations of a project are laid; where needs emerge that even the clients themselves had not considered.
Local knowledge, global experience. Are you planning to move into the international market?
Most of our work is centred on Spain's eastern coast, the Balearic Islands and Madrid. We work mainly with European clients but so far, we have focused on nearby regions in order to guarantee the standard of our work which is easy to monitor from here. However, our future plans do include expanding to the rest of Spain and even abroad.
Your milestone project to date / Learning curves
In 2011 a client came to us with a challenge that marked a turning point in our trajectory: he gave us three conditions for the construction of his new home: it had to be sustainable, easy to carry out and as fast as possible. Here at Viraje we created a home using prefabricated materials and completed the building work in just 5 months, using sustainable materials and solutions that managed to cut worksite waste by around 40%, with the corresponding savings in terms of cost.
This solution proved to be so innovative that shortly afterwards we decided to launch UBIKO.
Tell us something more about UBIKO.
More than a line of business, UBIKO responds to a market demand for functional and sustainable designer homes featuring quality finishes that are ready for handover in just 5 months. It is a way of making design, housing and architecture more democratic. We have created our own system for top quality prefabricated homes characterised by an outstanding degree of personalisation: we design them, but it is the clients that decide their appearance and finishes. The response has been amazing. We are absolutely delighted.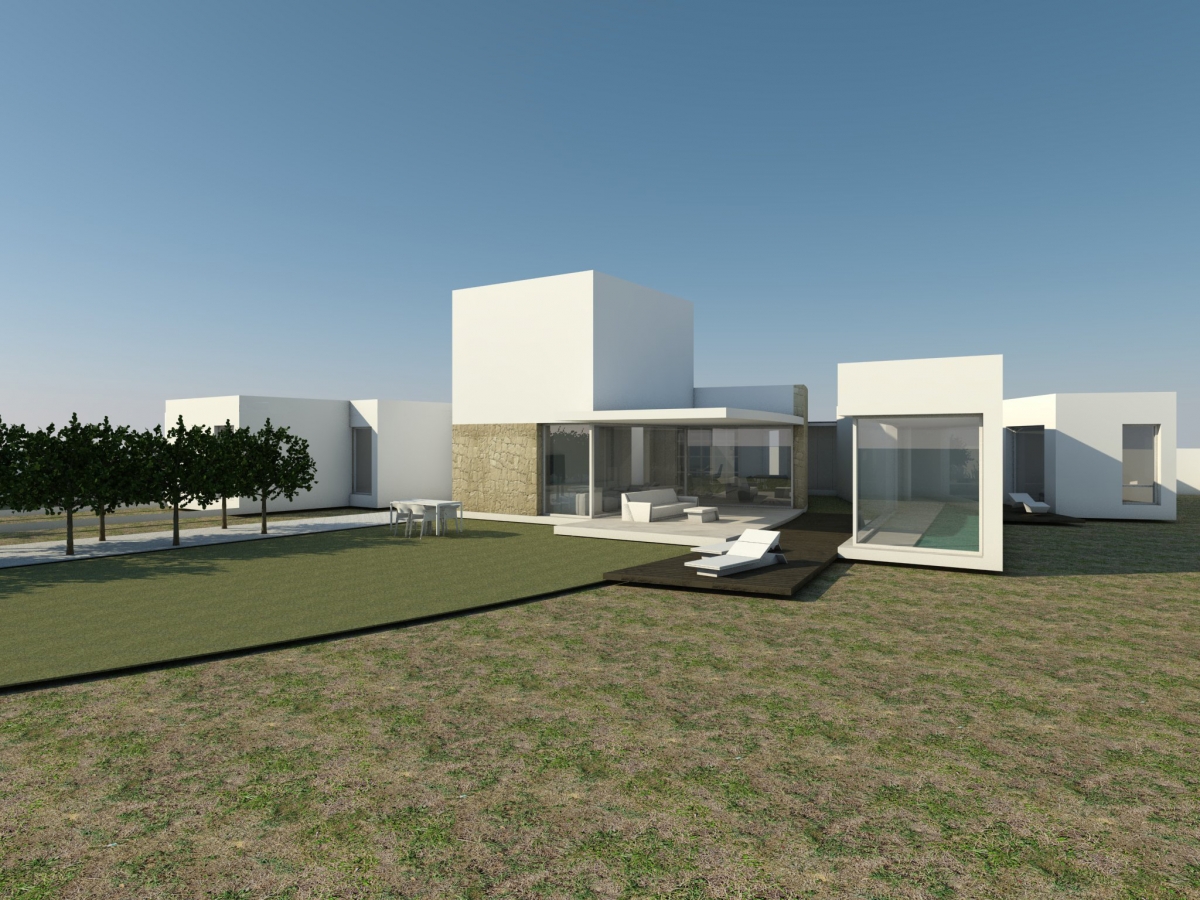 Let's go back to Viraje. Tell us about the project that that has given you the greatest sense of pride:
We learn from every project we take on; each one enables us to progress and develop, but probably the one we are proudest of is a project that is currently ongoing and has enabled us to take a step further in architectural terms, and has essentially been a turning point.
It is a single family home, similar to those we design and build on a regular basis, but in this case it is the result of the joint efforts of several members of the studio, who have come up with a bolder proposal, more in keeping with our philosophy. It has enabled us to give full rein to our creativity, whilst applying all the key concepts that underpin our vision of architecture. We are extremely proud of the work we have done as a team.
"It is actually a project that is currently in the building phase. In 2016 we were asked to come up with a project that has brought about a change in the studio's work philosophy. We had already achieved a lot, including the construction of several top quality homes. This project was a turning point in that it enabled us to progress further in architectural terms and to consider ideas that we were really eager to put into practice, more in keeping with our philosophy. It was an opportunity to give full rein to our creativity and work hand-in-hand with several colleagues in the studio."
Let's talk about materials: what factors do you take into consideration when choosing the materials for a project?
We always consider three crucial points: needs, cost and design. They are inextricably related, forming a triangle that we always take into account when working on any project.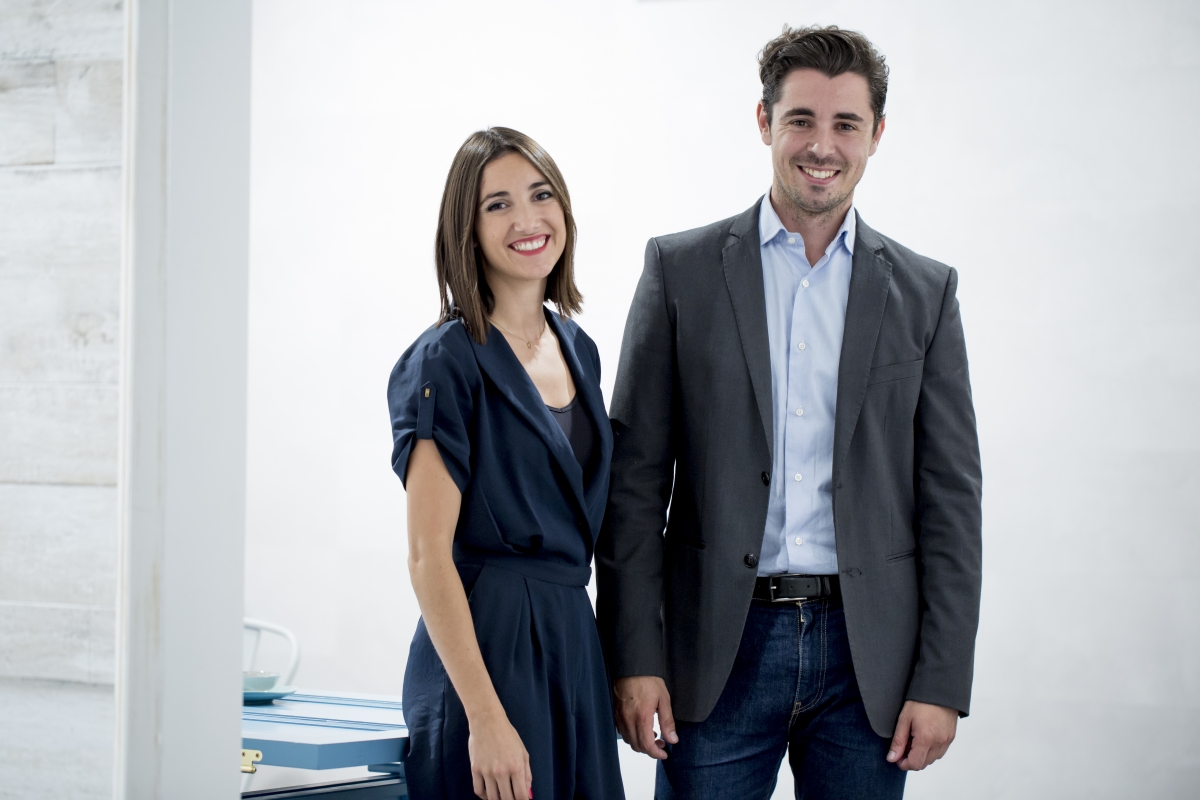 Which is your favourite Keraben Grupo collection and why?
There's no question about it: TERRANOVA by CasaInfinita and NATURE by Keraben. These two collections have democratised building materials, combining the stone effect with the quality and durability of ceramic tiles. The finish is quite simply stunning. In the past the ceramic tile sector has struggled to reproduce the appearance of stone, but Keraben Grupo has come up with first class products in this respect. Generally speaking, ceramic tiles offer outstanding value for money and durability, two factors that very rarely go hand-in-hand in the building materials sector.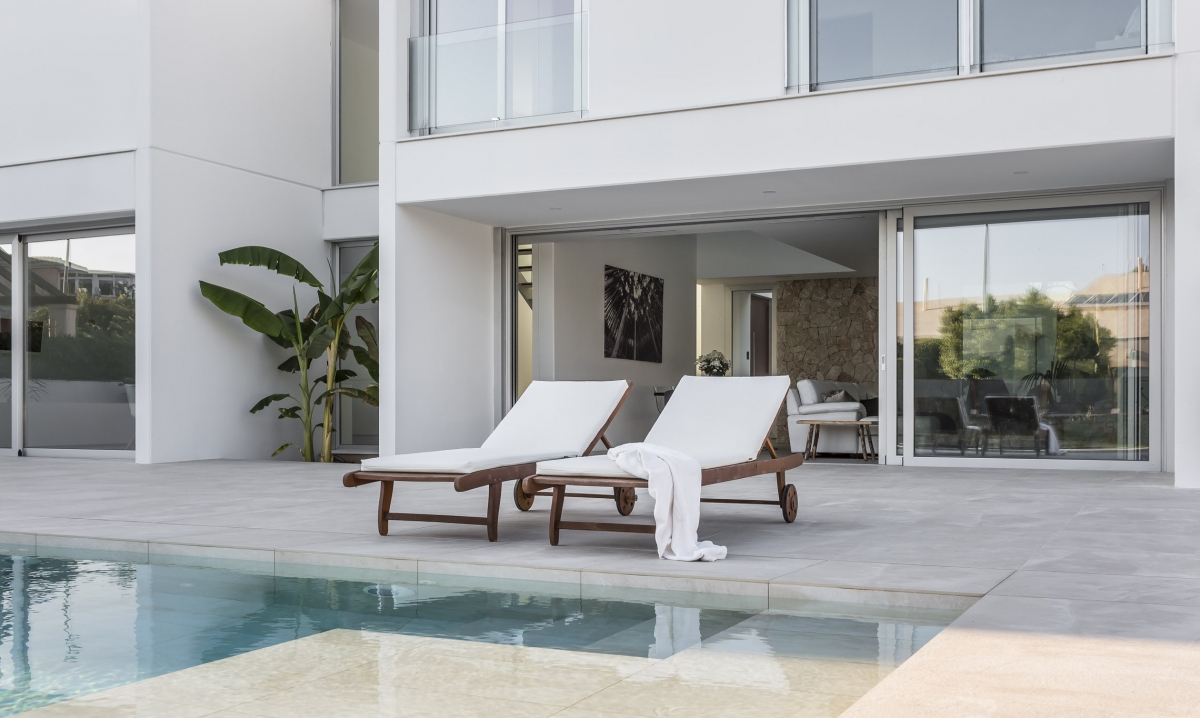 .