A worldwide presence
Keraben Grupo designs and develops ceramic wall and floor tiles, sold under its three main brand names: Keraben, Metropol and CasaInfinita. The company's international expansion has been based on two main cornerstones: an extensive, solid distribution network and close collaboration with architects and interior designers. Thanks to all this, our products can today be found in over 120 countries.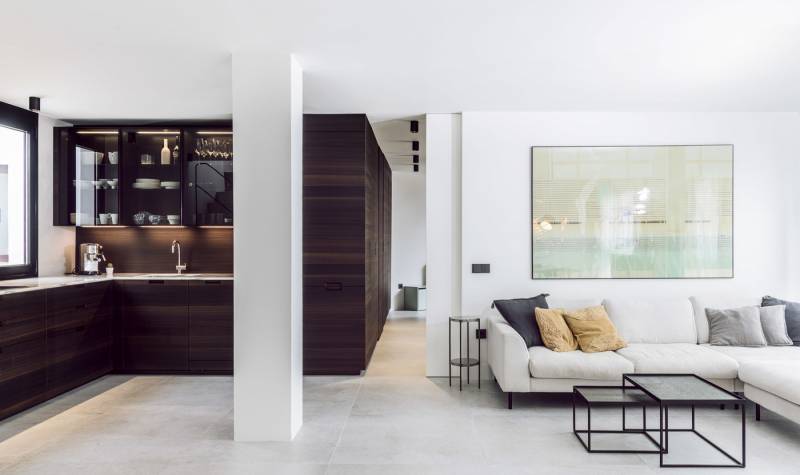 08 June 2021
Contrasts make life more interesting. And at Casa Masi, a project by Keraben Grupo and Bolero Estudio, contrasts are the key to making it special.
See more