Over 5.000 different

product items
Ceramic wall and floor tiles
Our products
At Keraben Grupo, we design and develop ceramic wall and floor tiles, from the ideas stage through to the whole of the manufacturing process. Our tile collections' designs are based on prior analyses of trends, a search for inspiration in hitherto unexplored fields, and studies of potential top-quality materials. In the development of our products, cutting-edge technology is combined with traditional techniques so as to guarantee tile solutions with a high added value, conspicuous for their exquisite design and timeless beauty.


Floor tiles

Ceramic floor coverings

Decorated floor tiles

Decorative tiles designed to complement other floor tiles

Wall tiles

Ceramic wall coverings

Decorated wall tiles

Tiles decorated with patterns or relief textures, designed to complement other wall tiles
Marble-effect

Wood-effect

Cement-effect

Stone-effect

Metal-effect

Textured

Coloured
Antislip Shoeless Technology

Non-slip porcelain tiles, with a roughness imperceptible to the touch

Honed

A more matt polished finish, with an extra silky appearance. Developed in house and unique to the sector

Lappato

Semi-polished floor tiles with a micro relief texture and unique shine

Natural

The finish characteristic of the material that the tiles emulate

Soft

A very smooth matt lappato finish on surfaces with a relief texture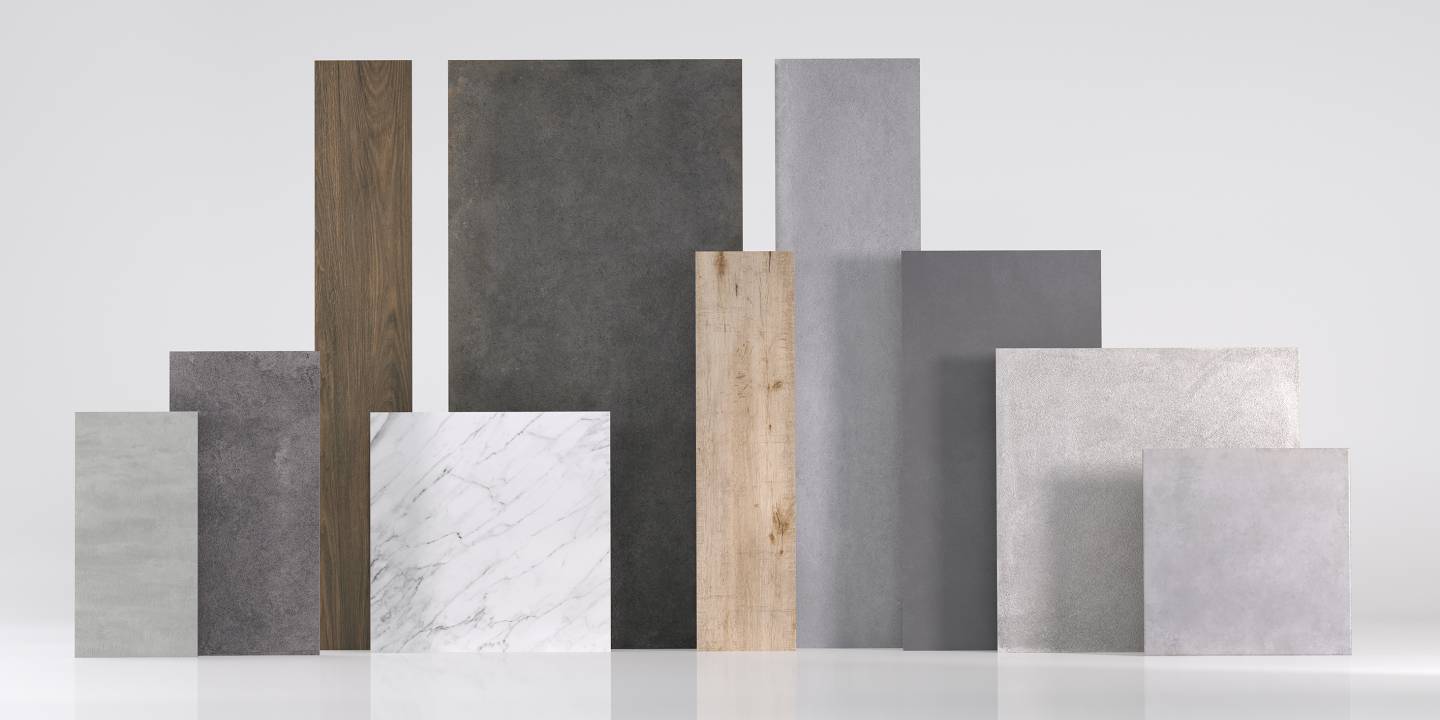 Floor tile formats
Different formats of high-end, top-quality, resistant floor tiles. A choice of sizes, shapes and thicknesses to suit settings of all kinds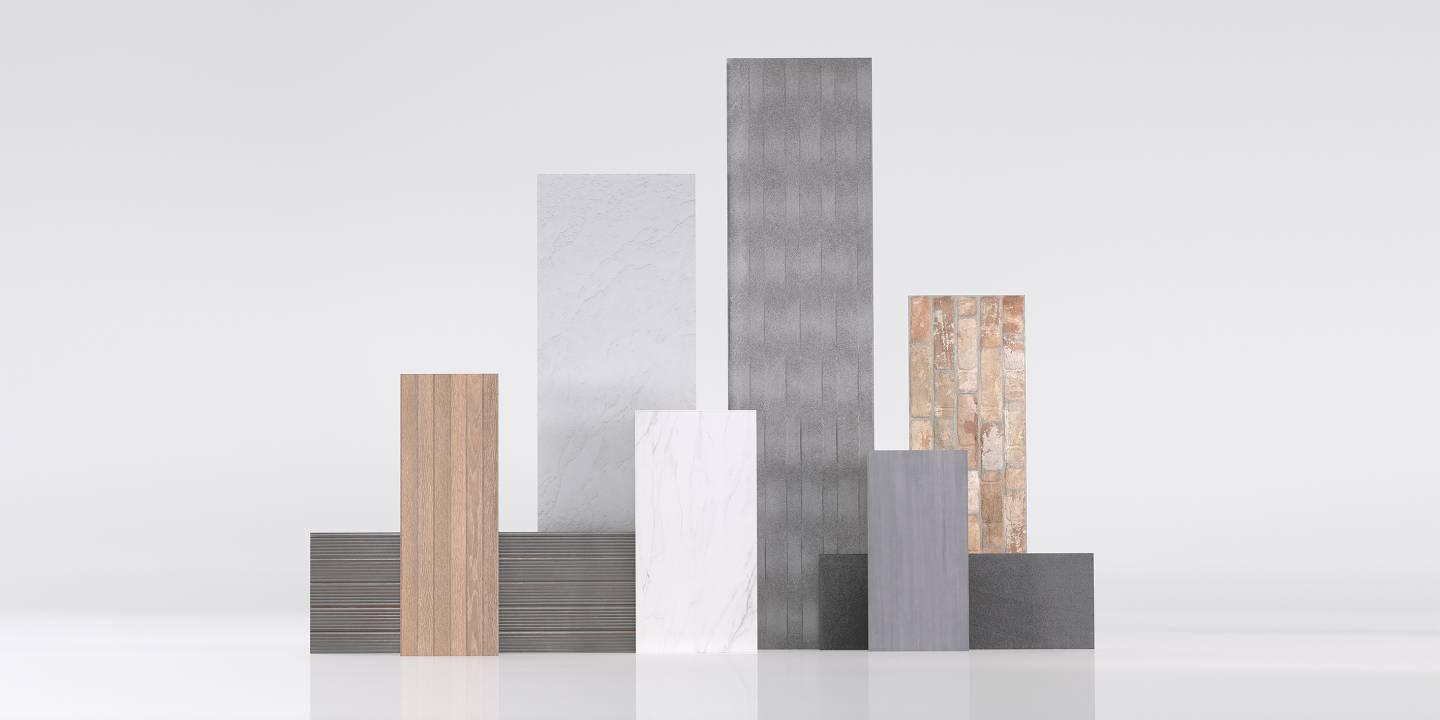 Wall tile formats
Walls tiles of differing sizes to suit settings of differing sizes. Formats that combine durability with design appeal, through textures and relief patterns.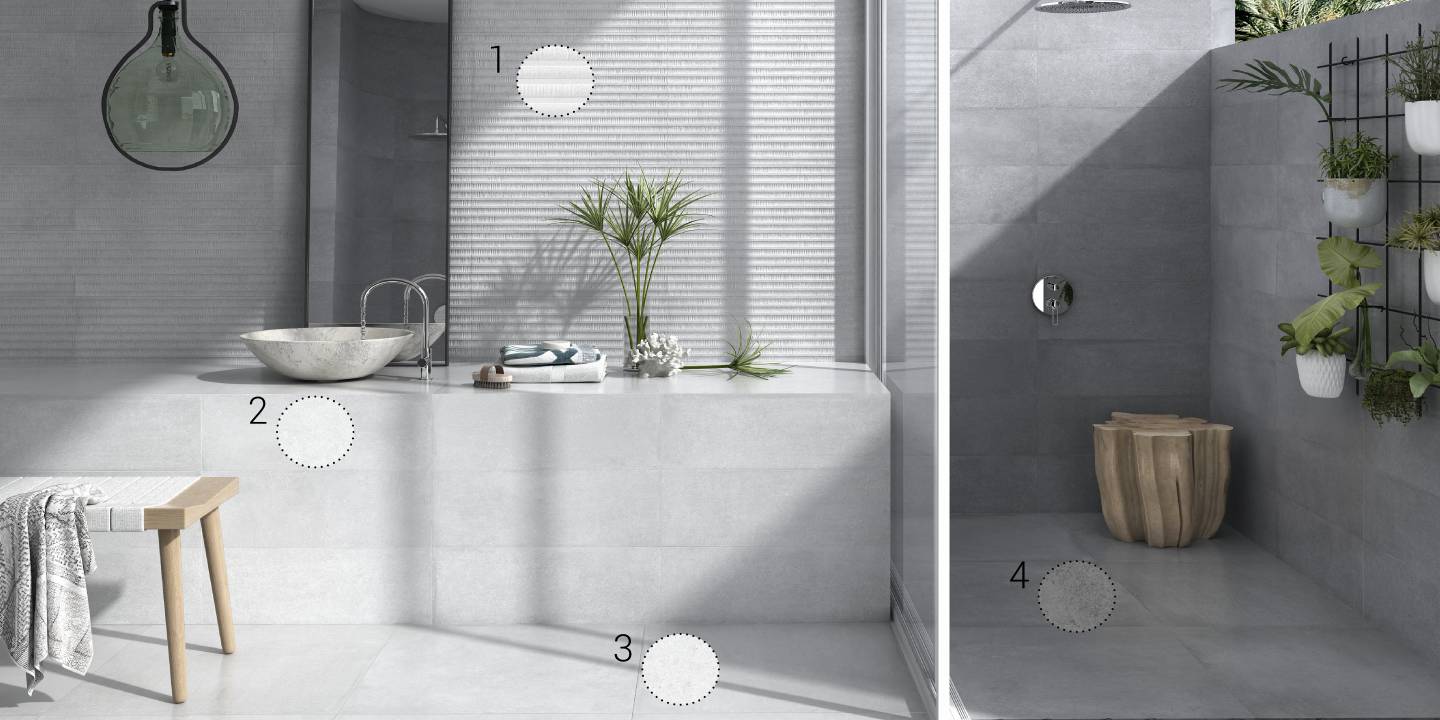 Matching wall and floor tiles
We create designs in varying different formats so that size is no constraint: 1. Decorated wall tile formats, 2. Wall tile formats, 3. Floor tile formats, 4. Outdoor tile formats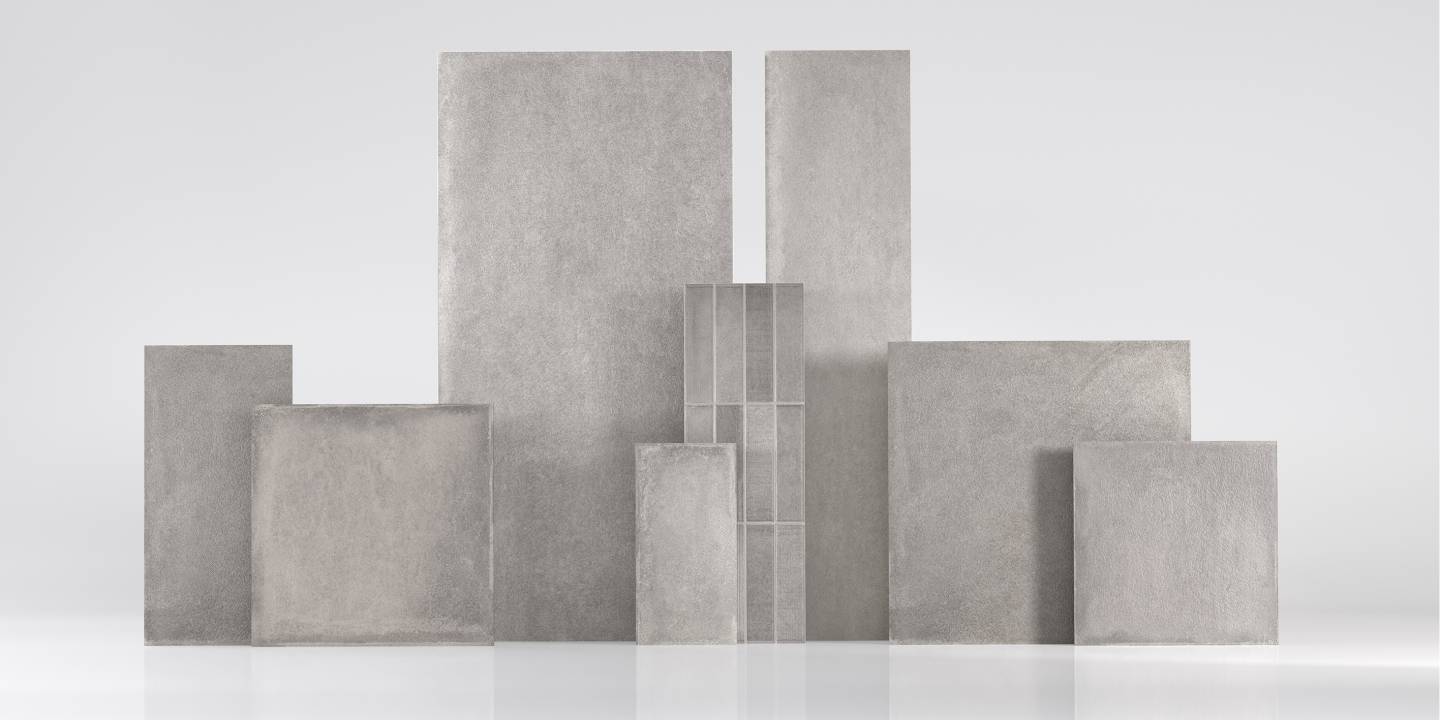 One design in differing formats
We create designs in varying different formats so that size is no constraint
A wide assortment of complementary tile pieces
Skirting tiles

Step tiles

Mosaics

Muro

Listels

Decorative tiles