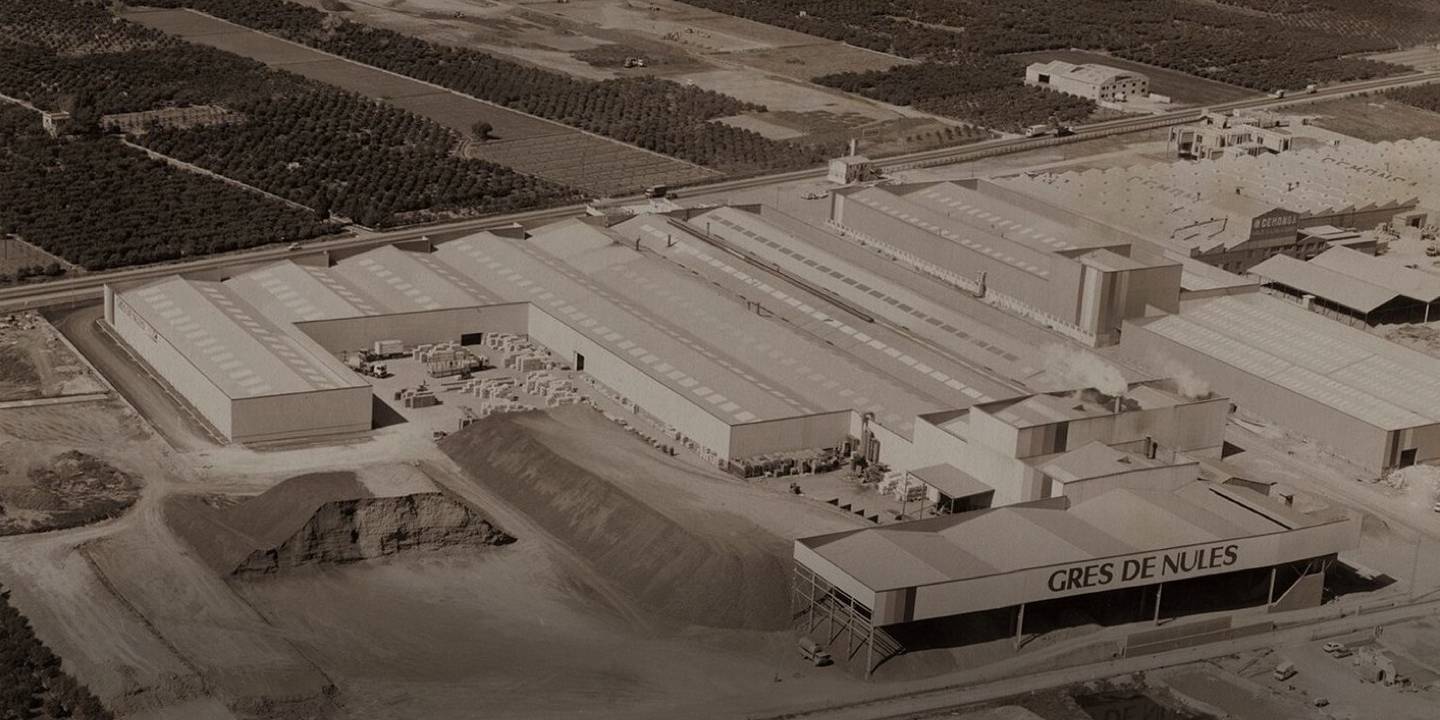 1974 Gres de Nules

is founded
Rafael Benavent Adrián founds the tile manufacturing company, Gres de Nules. Ever since then, priority has always been given to a customer-oriented approach and to ongoing improvements.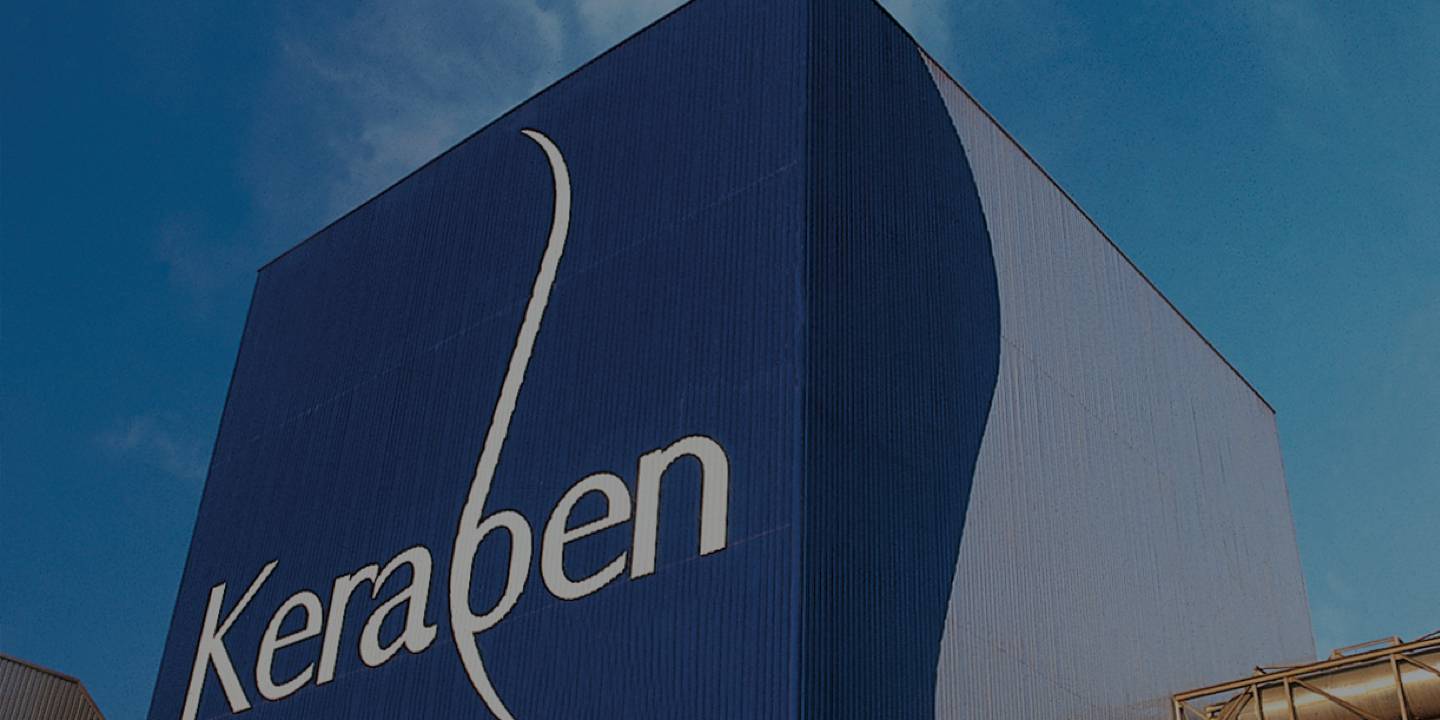 Rafael Benavent's bid to innovate and his desire to progress leads him to found a second company called Keraben.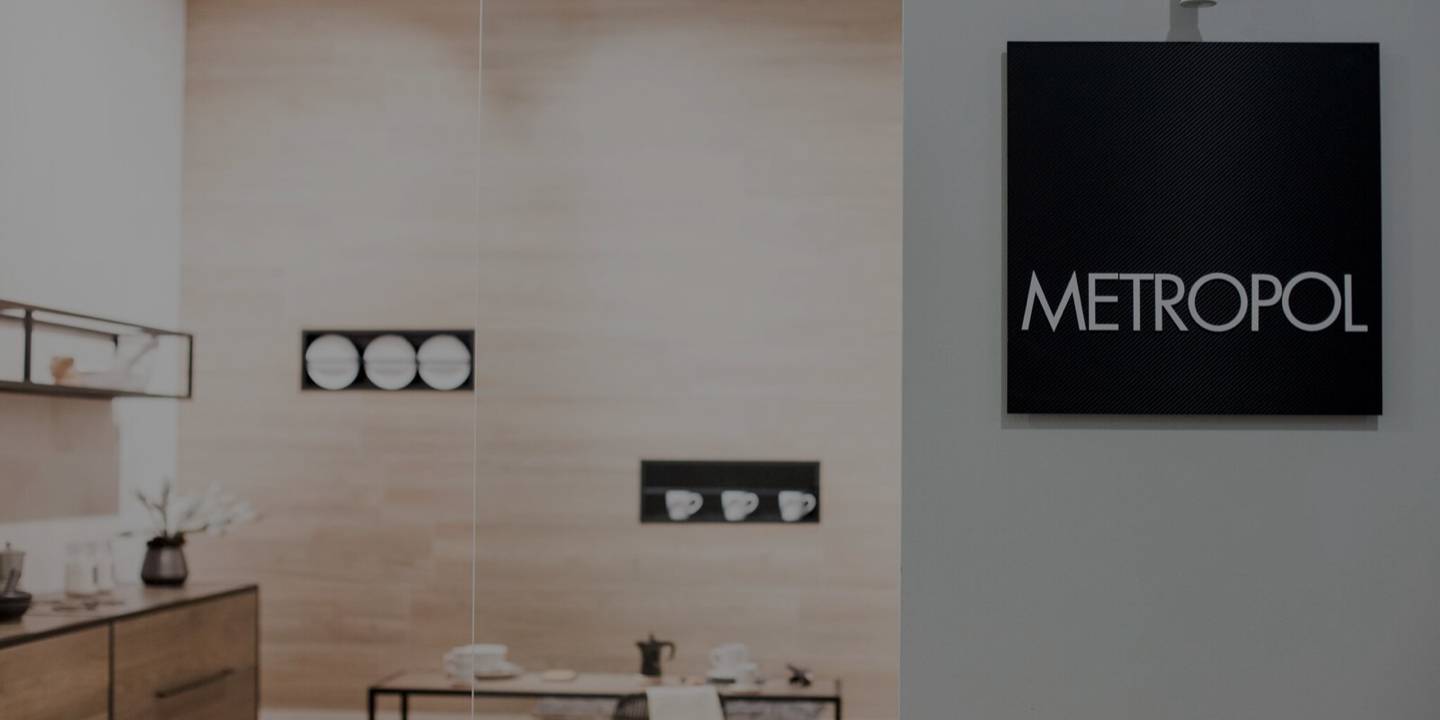 1996

They are joined by

Metropol
The Benavent family buys the tile manufacturing company, Metropol.

2009 Keraben Grupo

is formed
With the merger of the different companies, Keraben Grupo is founded.

2014 CasaInfinita

is lauched
Keraben Grupo launches a new brand name in ceramic tiles called CasaInfinita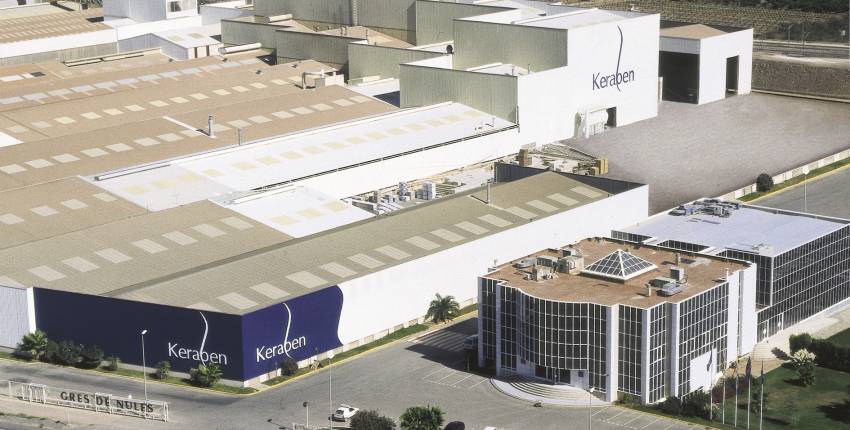 350.000 m2
Where 12,000,000 m2 of tiles are produced each year in different manufacturing plants, equipped with cutting-edge tile technology.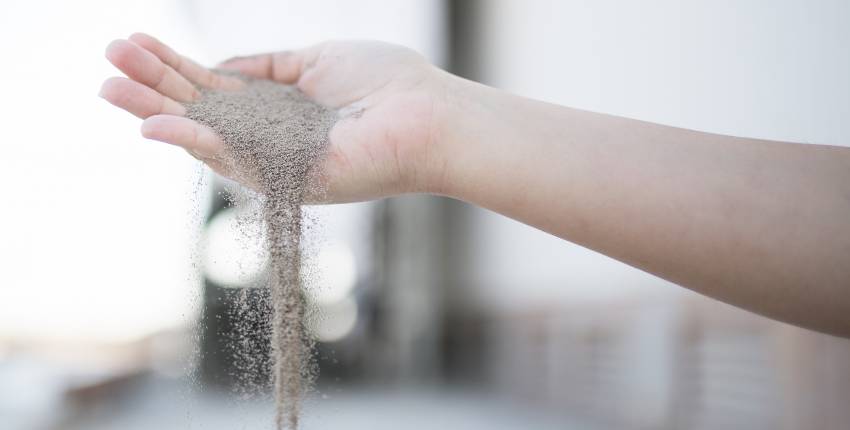 Spray-drying plant
We control the whole manufacturing process right from its origins. Our spray-drying plants are the first step on the road.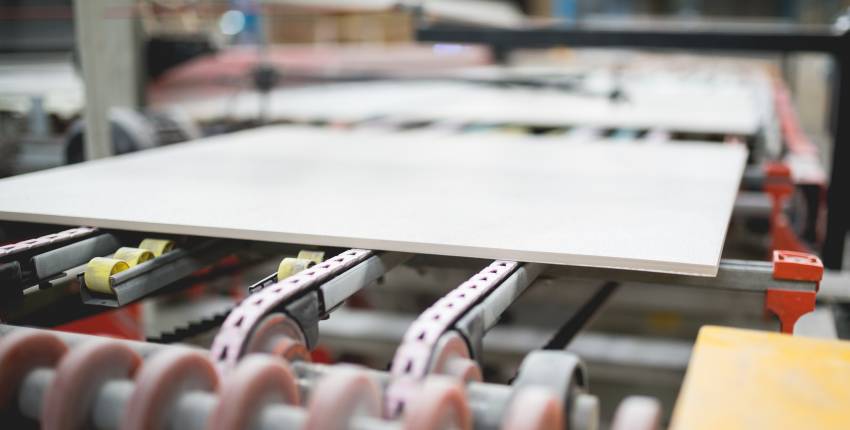 Cutting-edge tile technology
We use state-of-the-art tile technologies in conjunction with traditional techniques. This ensures collections with a higher degree of realism.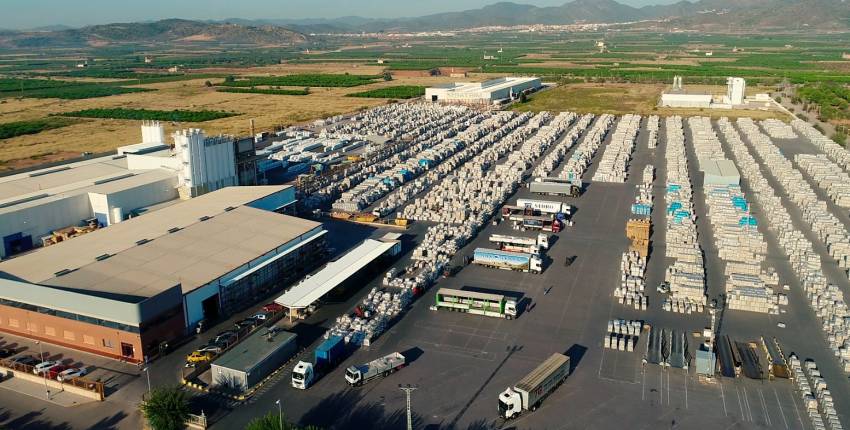 Logistics Centre
Our Logistics Centre supplies customers in over 120 different countries.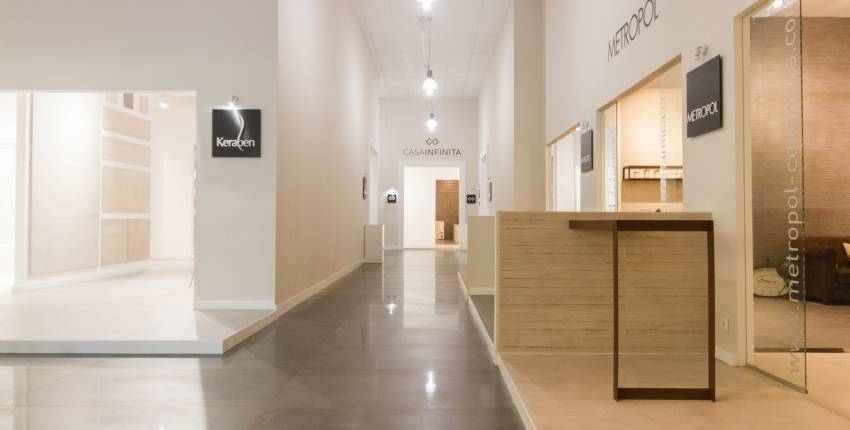 Stand en casa
A 1,200m2 showroom where you can see the collections launched at recent trade fairs.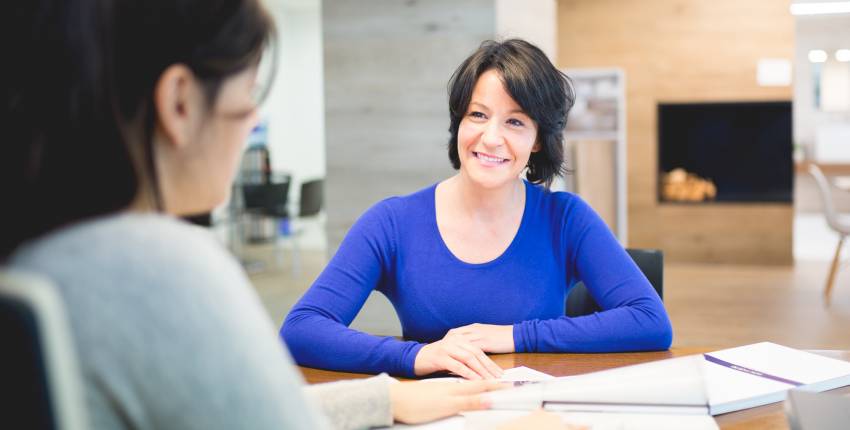 Showroom
Where you can see the latest trends in ceramic tiles.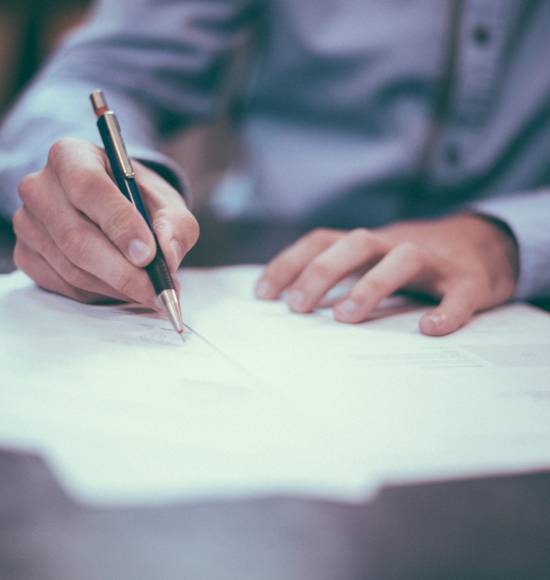 Our values define and set us apart as a company, guiding us in our everyday work: People, Satisfied Customers, Quality, Innovation & Design, and Caring for our Planet.
SEE MORE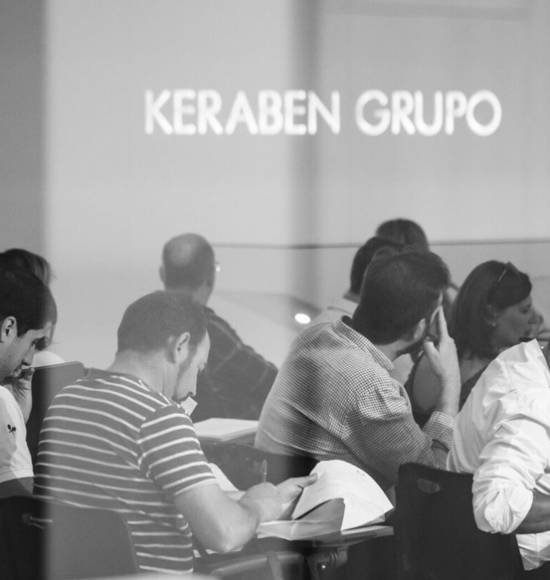 A team of over

600 professionals
Product manufacturing, quality-control, environmental and laboratory technicians; staff from our occupational risk prevention, samples, logistics, sales, product design and development, marketing, interior design and human resources departments; experts from our accounts, legal affairs, R&D & innovation, management control and computer departments; and personnel in charge of purchases, planning, sorting, glazing, firing, grinding, spray drying and industrial maintenance…
In total, over 600 professionals base their work on the same premise: "A keen enthusiasm for a job that is well done".
WORK WITH US
Do you want to join our team?