Ceramic tile water absorption rates and tips
Whenit comes to deciding on the ceramic tile for our floors and walls, the storealways has a wide selection to choose from.
13 June 2018
However,making the right choice requires finding out about their variouscharacteristics. For instance, what about their water absorption rate? Read onto discover everything you need to know.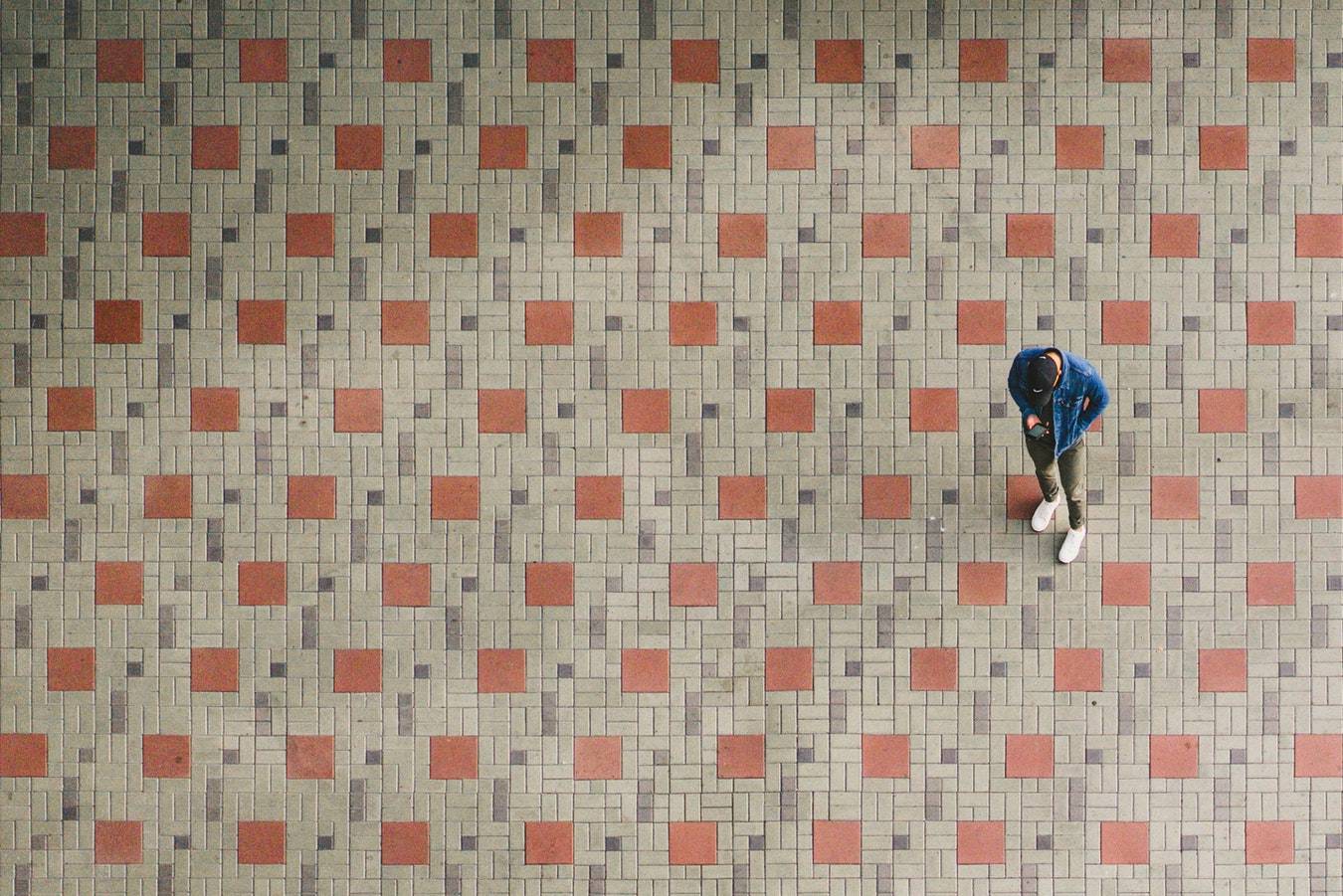 Porcelain tiles are dry pressed which means they have a low water absorption rate and high mechanical resistance. This material offers the most outstanding technical characteristics. And if we're talking numbers:
"Porcelain tiles have a far lower water absorption rate than glazed stoneware tiles, for example: a mere 0.5% in the case of porcelain tiles, compared with 6% for stoneware ones."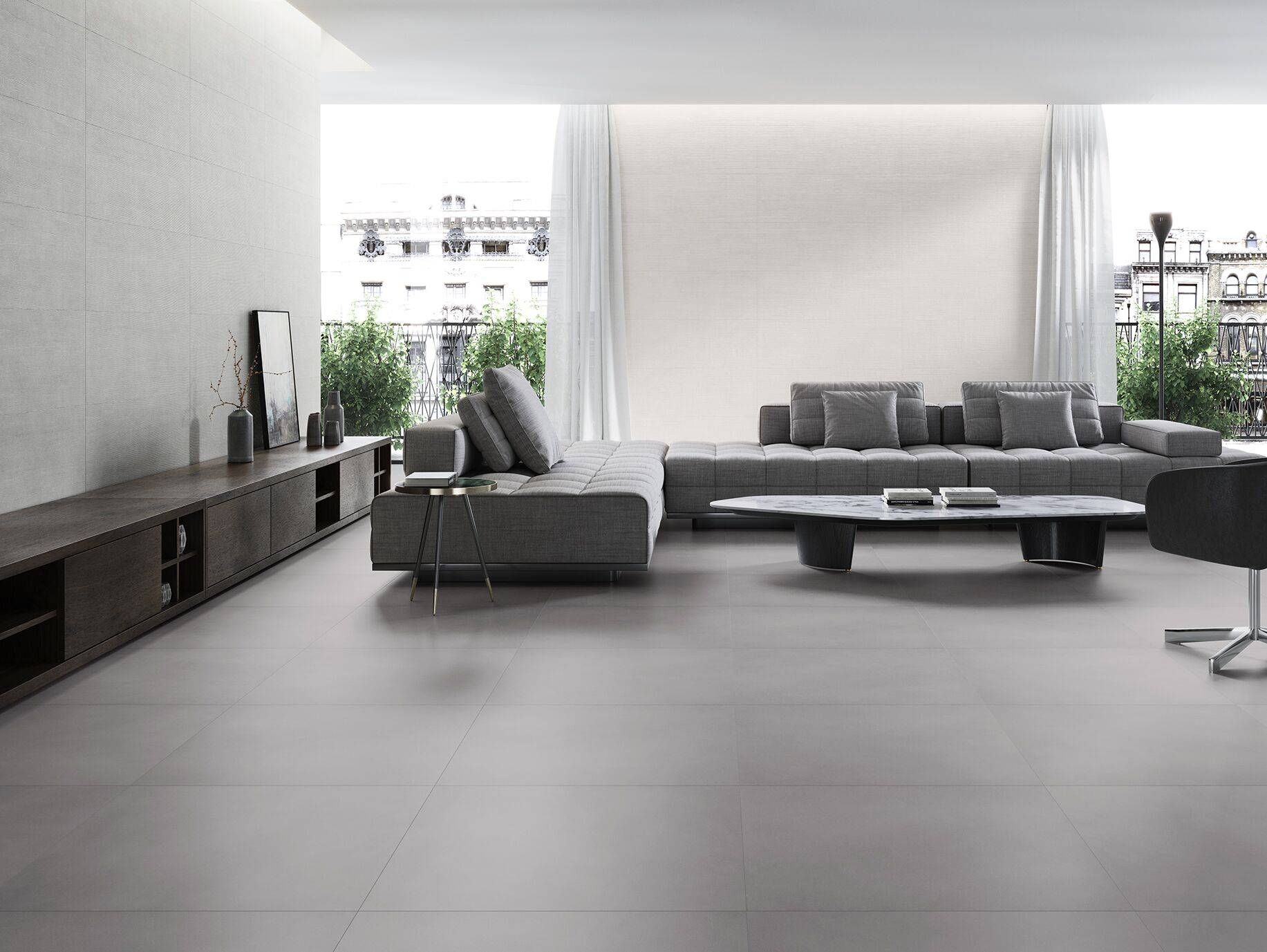 This may seem like just another characteristic on the list of specifications, but it is more than this. In fact, it tells us that the ceramic or porcelain tile is suitable for any type of surface and space. Even in the most challenging areas of the home, such as swimming pools. Take a look back at this post from a few weeks ago giving you advice on how to choose the right porcelain tiles for your pool. It is also ideal for use on façades or pavements.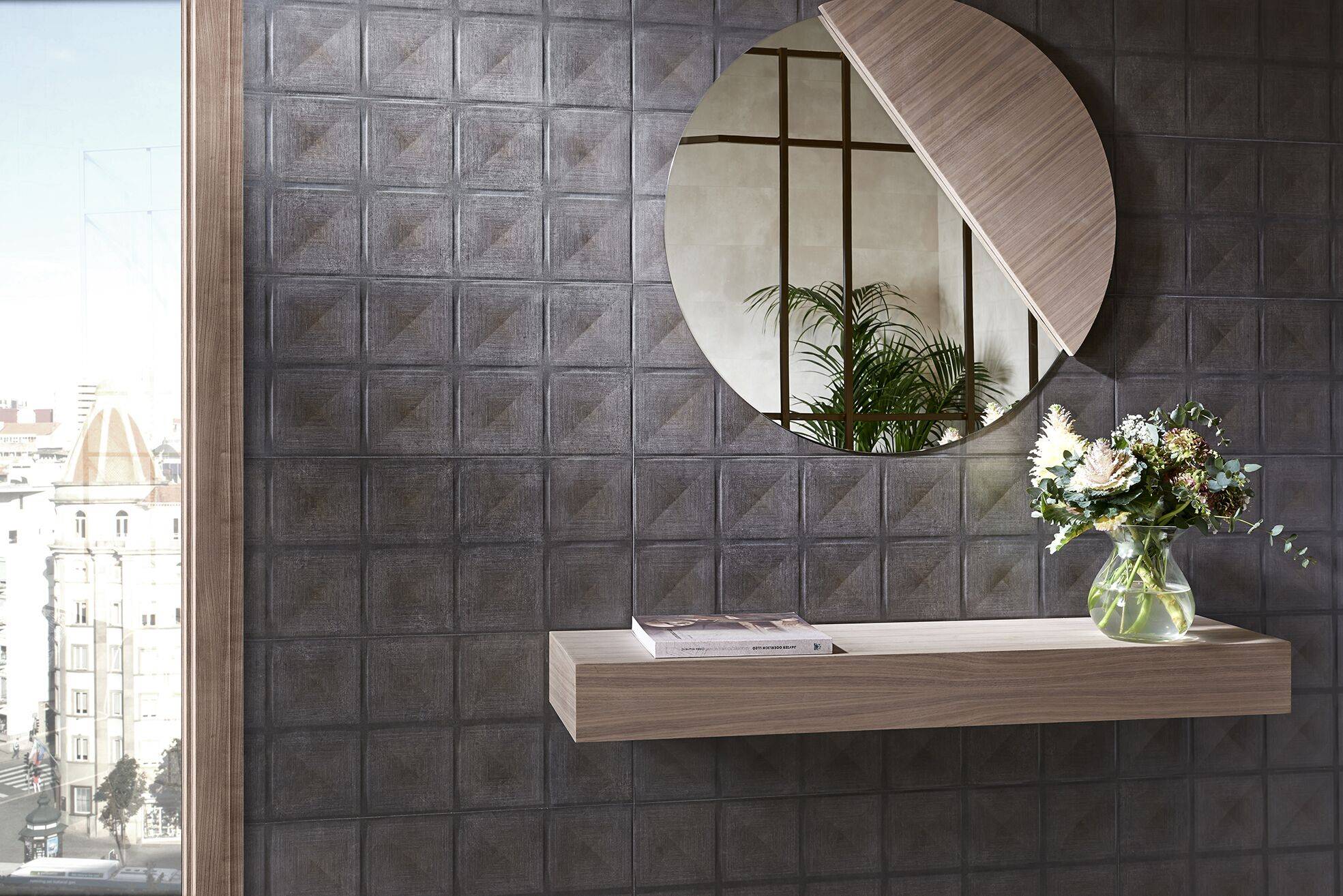 Lastly, the world of ceramics also features the classic tiles that provide much higher water absorption rates. The downside to these tiles is that the joints tend to separate over time, filling with dirt and even cracking (due to temperature changes, for instance).