This is the correct way to clean and maintain ceramic tiles
Once you have finished installing the ceramic tiles, it is time for the cleaning. This is no small task. If you take too long to remove certain residues, or don't do it properly, they may leave stubborn stains and ruin the final result. It is also important to know how to take care of the tiles properly to keep them in optimum condition.
28 April 2020
After laying the tiles
To keep the ceramic tiles and special pieces in good condition throughout their use, once you have installed them by following our recommendations , you will need to follow the cleaning and maintenance instructions to avoid damaging the ceramic product and to keep its beauty intact. We would recommend taking care when maintaining ceramic tiles, by preserving and protecting them from aggressive elements or environments, and avoiding abrasive cleaning methods and products.

To remove general dirt from floor or wall tiles, you can use hot water, cloths or sponges, mops or organic solvents. You should never use scourers, except for the initial clean after installation. You should always follow the manufacturers' instructions regarding specific cleaning products, and avoid using hydrochloric acids. When it comes to tiles with metal applications, we would recommend avoiding acid cleaning products.

If a specific cleaning process is required due to a particular type of stain, you can find a wide variety of specific products on the market for all kinds of stains. However, as we have already mentioned, you should always pay attention to the recommendations when using them.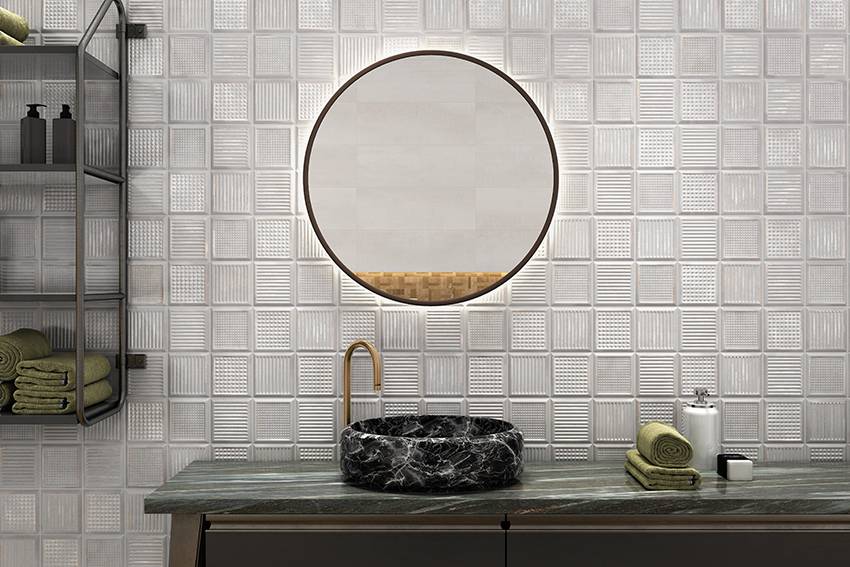 At Keraben Grupo we recommend cleaning our tiles using a series of products that can be found in our catalogue. They can be used to deal with a variety of different stains, from the typical laying or joint residue, to marker ink, spray paint, tree resin or moss, among many others.
Before attempting to remove a stain with aggressive agents, we recommend checking their effect on the surface of the wall or floor tiling and the grout, in an enclosed area that is not visible, in order to prevent significant damage or changes to the surface of the tiles.
Maintenance is key

Maintenance is key to protecting ceramic tiles, so that they continue to maintain all their properties and remain as good as new over the years. Just follow these few simple guidelines to achieve this
- It is important to keep surfaces clean to avoid scratching the floor.
- If you need to move a heavy item, we recommend using rugs to protect the floor.
- You should try and avoid dropping heavy or sharp objects.
- It is always a good idea to keep spare tiles, in case you need to replace any of them in the future. If they were installed a long time ago, it may be difficult to find the same material.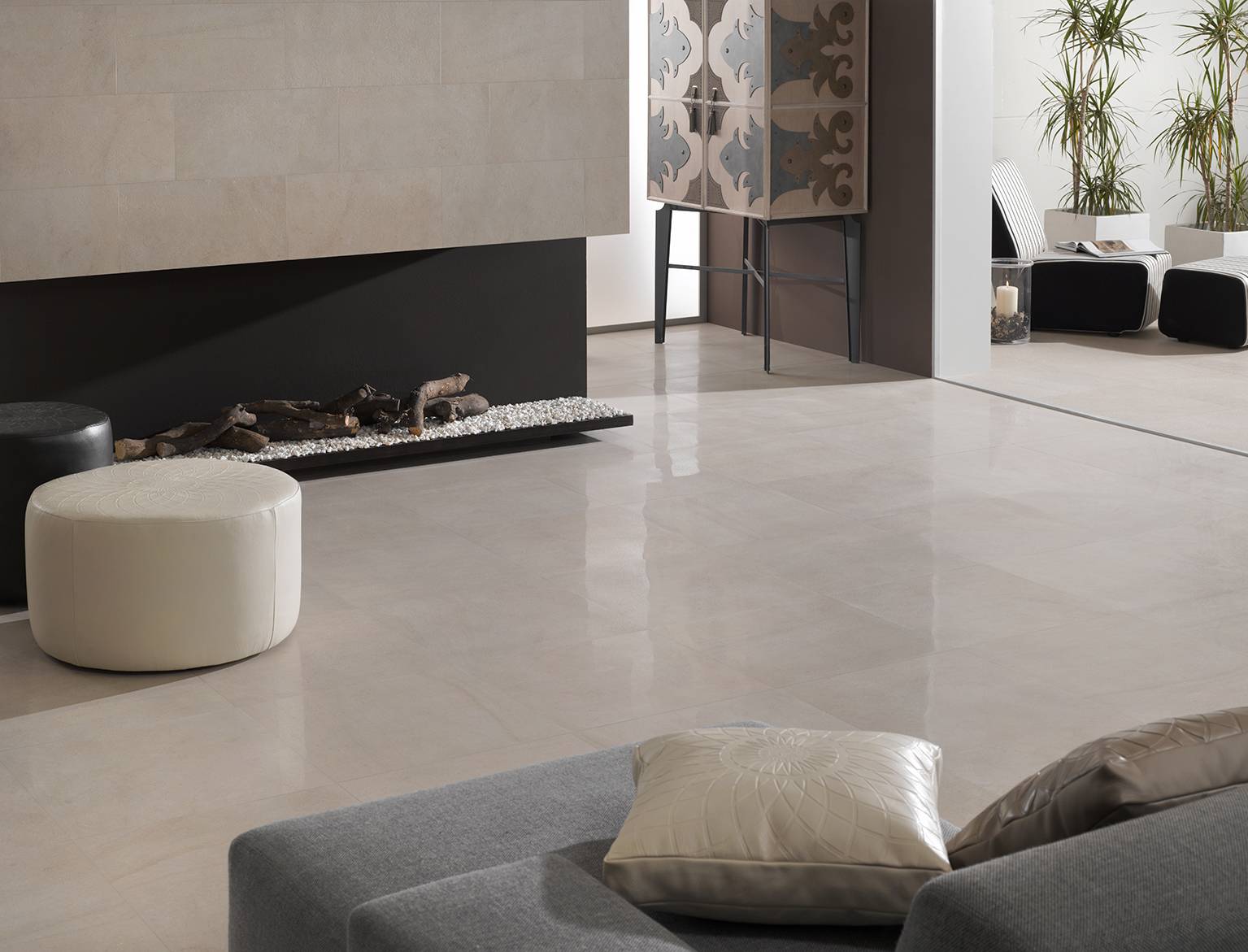 The micropores on the surface of polished porcelain tiles get opened during the polishing process, which makes them more susceptible to getting stained by certain liquids. If any damaging agent (oil, soft drinks, alcoholic drinks, acids, etc.) is spilled onto these polished porcelain tiles, it is essential that they be cleaned with water as soon as possible to prevent them being exposed to the agent for too long, and to avoid the tiles getting stained. If the stain is exposed for a long time, the floor may be damaged.
To maintain the floor properly, it is a good idea to use a neutral detergent with a high cleaning power, such as FilaCleaner.