How to create a memorable sales experience
25 June 2021
With the ubiquity of the Internet in practically every sphere of life, some people may think that going to a physical store has lost its value. Nothing could be further from the truth: we will explain why the in-store experience is now more important than ever.
In the big digital era, the sensory has become essential. Some people have long suggested that retail is dead because of the wealth of shopping opportunities to be found in the vast digital realm, but this is a completely mistaken perspective. Today, if there is any area worth putting money on, that area is physical stores. And everything revolves around the experience that these establishments bring to bear.
Yet, how to create unique and memorable experiences in a physical store? First of all, by being aware that customers are not the same as they were a few years ago. The constant connection offered by mobile devices means they have much more information and knowledge to hand about practically everything. And this changes things.
In such a broad universe, moreover, customers are increasingly looking for personalization: something that meets their own individual circumstances. If you have everything at your fingertips, why settle for the mediocre, for example? This is why today's customers are seeking excellence and a memorable shopping experience. To meet all these needs, the physical store continues to be a key venue.
A simple fact proves this hypothesis: the giants of online commerce are now opening physical stores. This is a growing trend that reveals how tangible spaces are becoming more and more important, because in addition to seeing, customers also want to touch, hear, taste and even smell.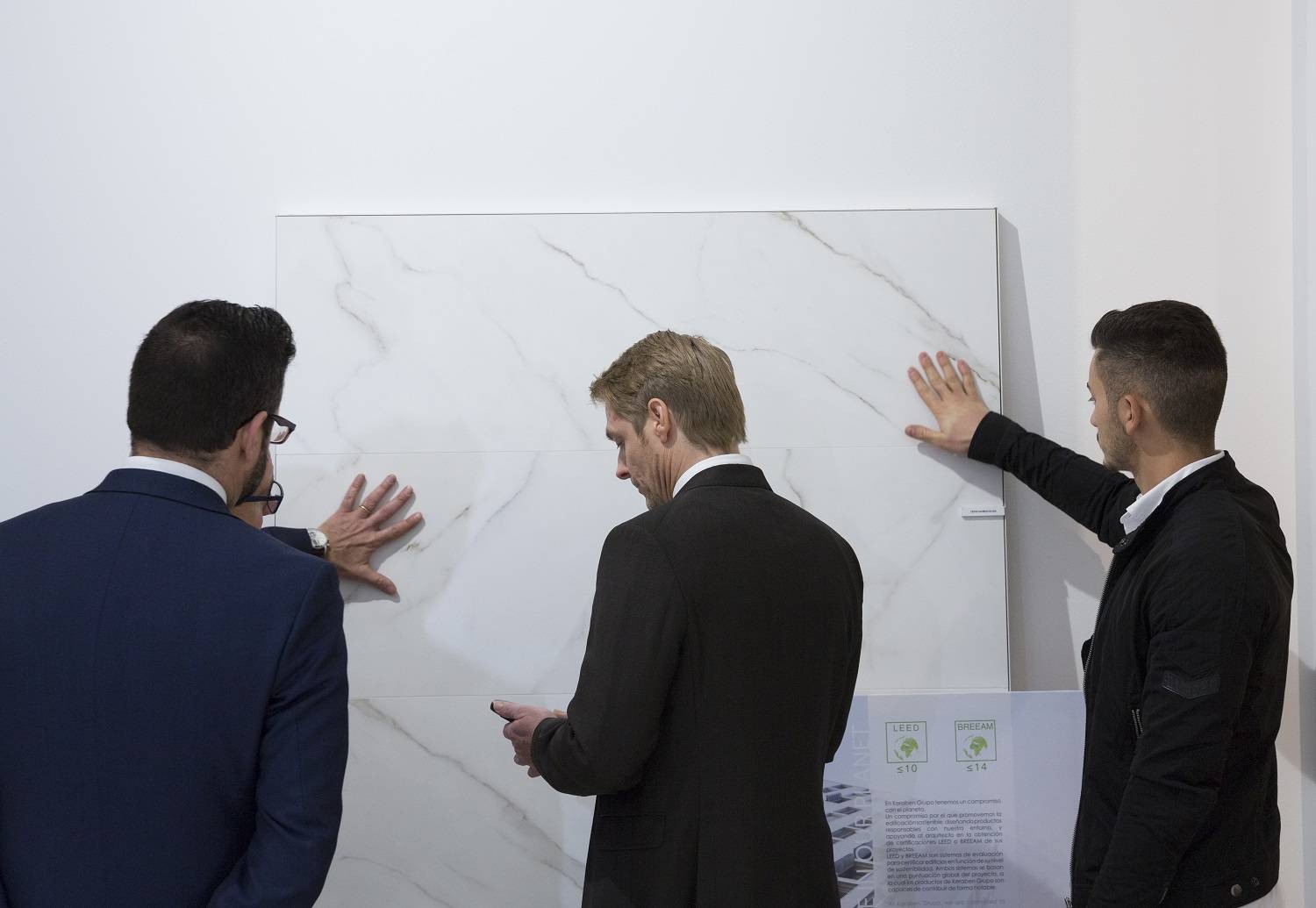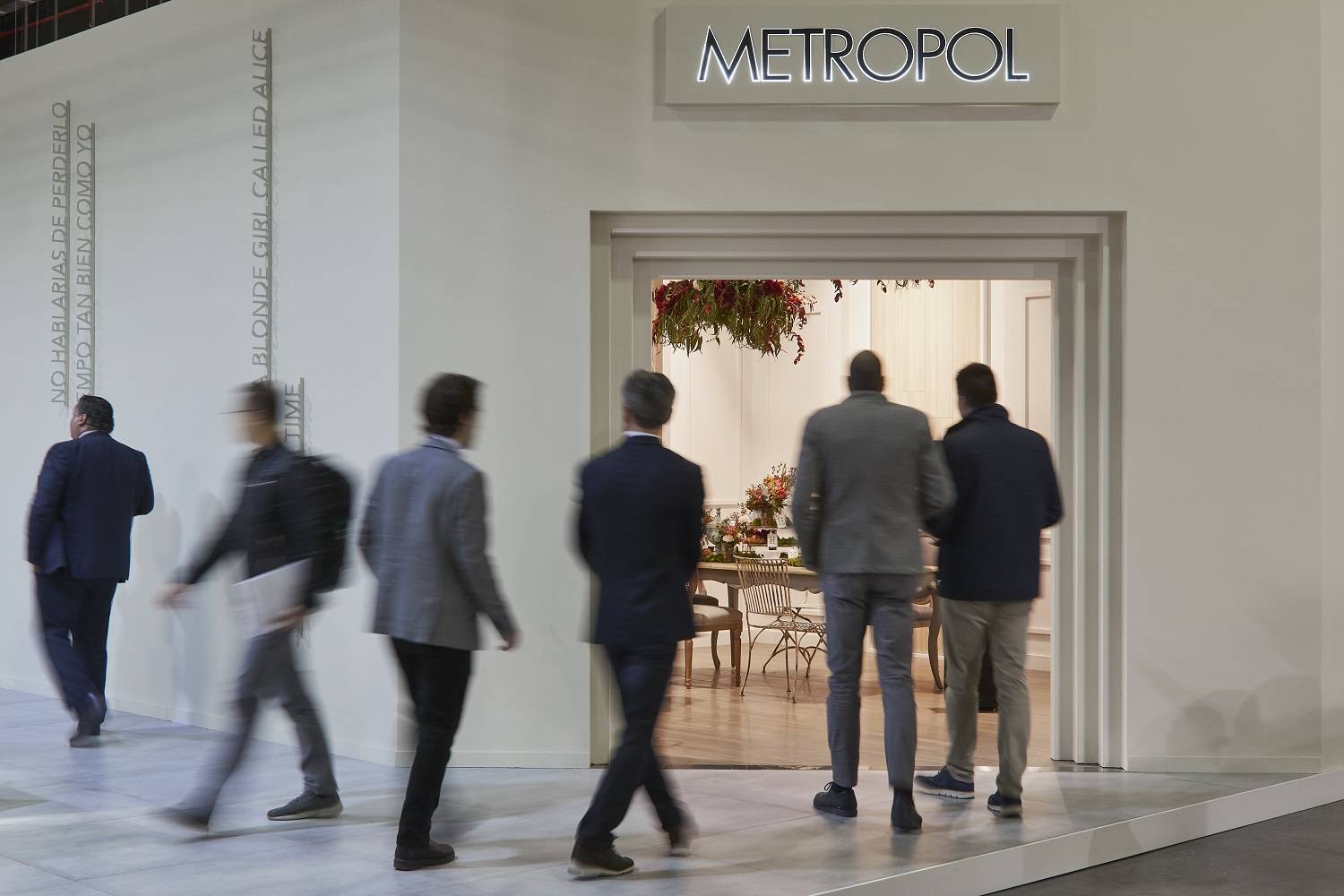 Digital as a route to physical

The digital world is important. For this reason, nobody is advocating going back to the past and forgetting about the online world. Yet even so, the digital channel should be understood as a magnet or tool that leads to physical stores, as part of a journey whose most successful outcome concludes in the establishment.
The fact is that today many customers believe they know what they want because they have already looked it up on the Internet. However, this perception may not tally with the best solution for their specific circumstances. This is why the in-store job of the salesperson, the retail professional who knows all about their product or service, is irreplaceable and continues to be vitally important.
Thus, when a customer visits a store, they will still need help and advice even if they do not verbalize it. The job of the salesperson, in this case, is to accompany them and advise them, making sure that the experience is as pleasant and positive as possible. And how do you achieve this? By leaving nothing to chance.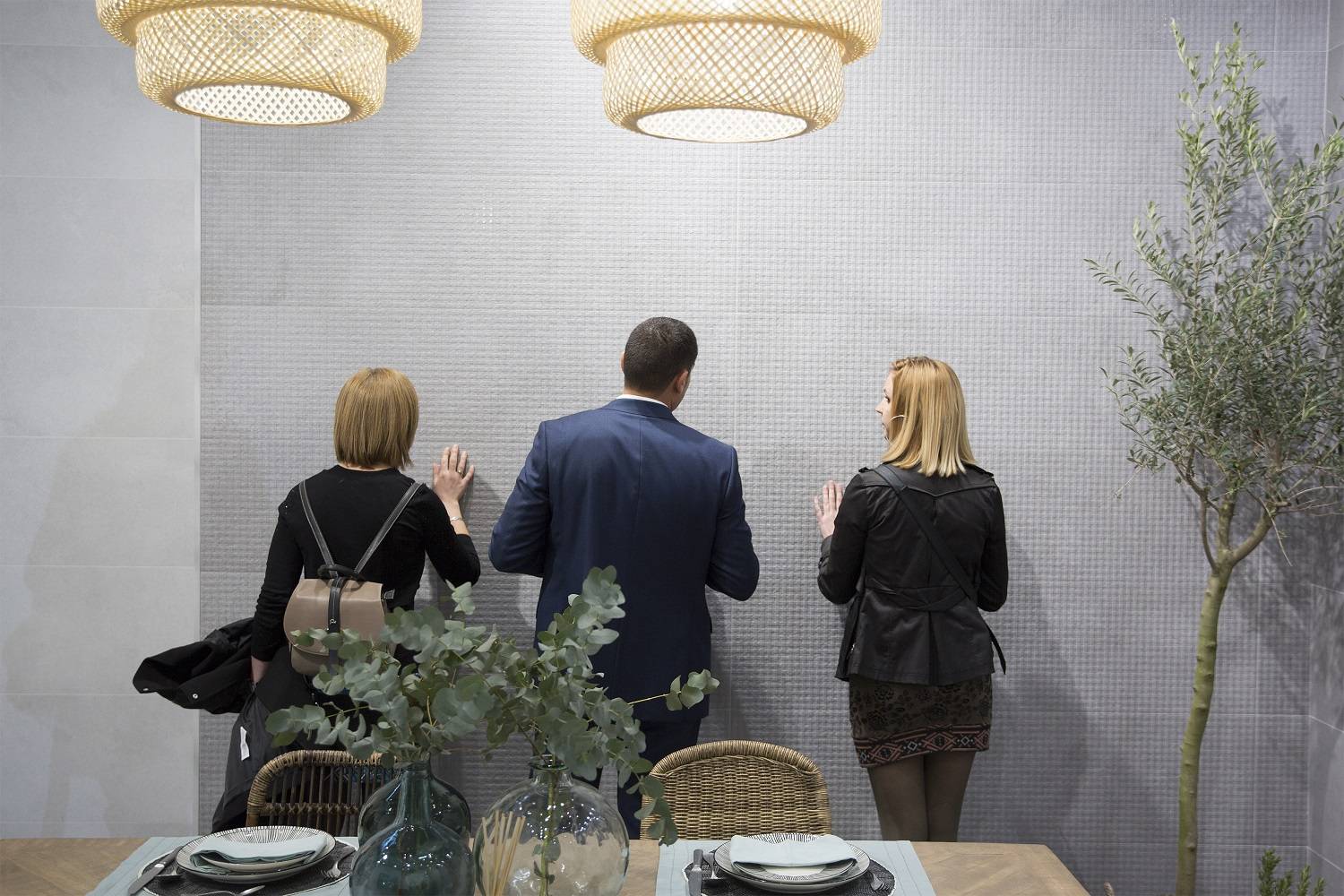 Planning the experience

For the experience to be just the way we want it, we need to take into account the different points of contact where the customer and the brand or the salesperson meet. The first of these is the website; in other words, the online sphere. This, like all the brand's other channels, must be carefully considered and aligned with the values the brand wants to transmit.
Immediately after this comes the street: the location where the physical store is positioned. Although you cannot change a building completely, it is advisable to make it as pleasing to the eye as possible. A simple glance at the façade of a business can encourage people to go in or completely put them off. This is why every aspect needs to be considered.
The entrance, for example, is also an important place. What will the customer see as soon as they enter? What will they hear? What will it smell like, even? A couple of tips: lavender fragrances are soothing and gentle (which is perhaps why some clothing stores prefer citrus, which is more energizing). Jazz music, on the other hand, can be a perfect match for the sales experience in a business that specialises in wall and floor tiles.
When it comes to meeting the customer, the salesperson should give some thought to how he or she is going to introduce themselves, how they want to speak to the visitor and, above all, how they want the visitor to feel. A subsequent demonstration also draws on these considerations. When showing products or services, it is important to pay a lot of attention to the presentation and tone. Instead of offering a huge number of options, it is advisable to curate these as much as possible, as too much choice can generate confusion and a sense of being overwhelmed.
As mentioned above, the customer may have an idea in mind that needs to be tactfully dismantled. In this case, it is important to offer the best possible solution for the specific project of each visitor, so at this point you will need to bring all your professional experience and integrity to bear to respectfully suggest what really fits best with their needs and expectations.
Moreover, this whole process not only involves showing the customer the unique products that the brand has to offer (in terms of design, format, colour or other characteristics) but also offering an enriching sensory experience. This can be achieved, for example, by installing tea and coffee machines to offer visitors a drink and thus heighten all their senses.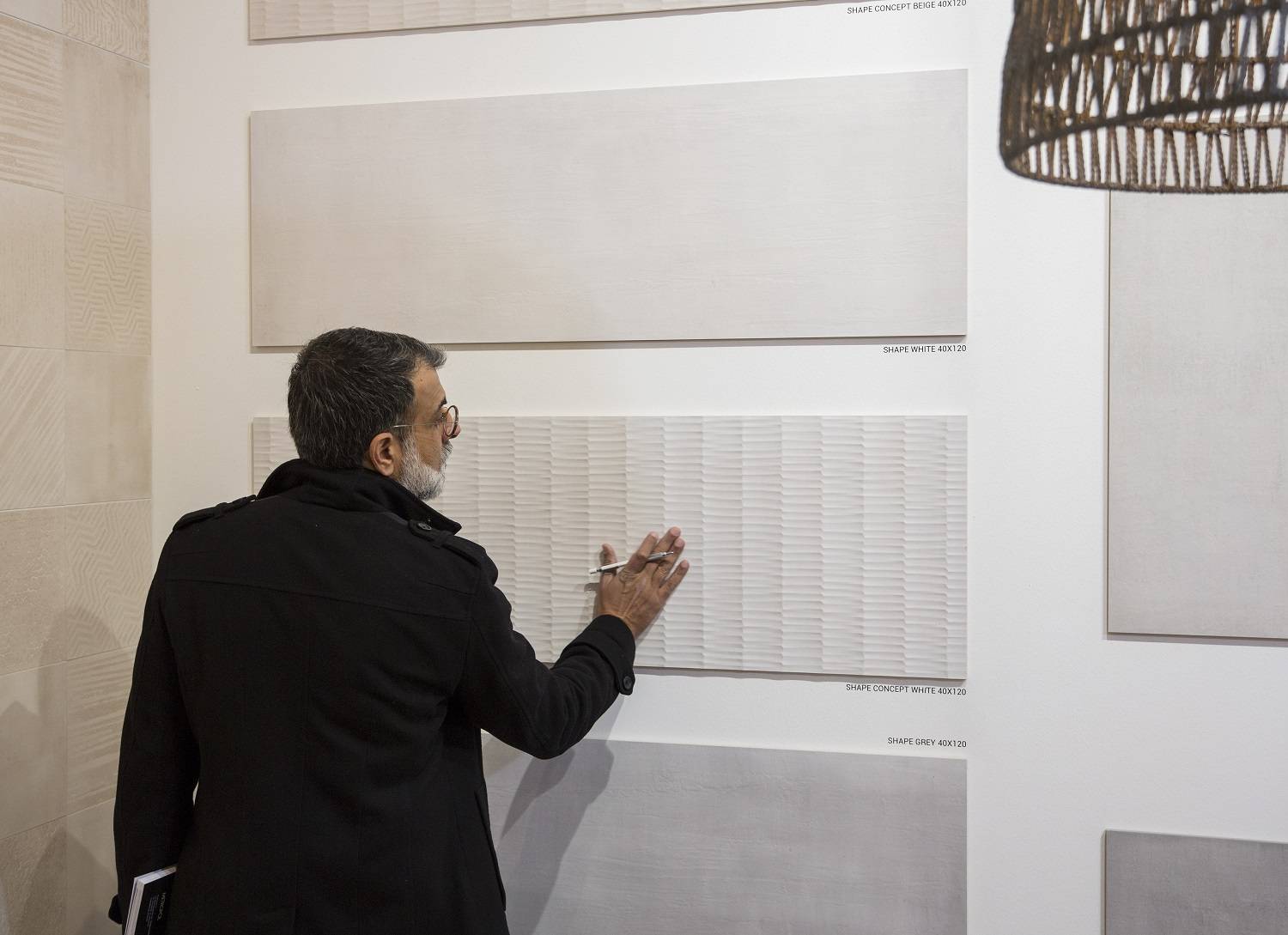 Being supportive during the process

A common mistake is to let the customer wander around the store on their own. If this situation is allowed, it will be very difficult to give them advice. The US Retail Association, for example, has shown that a company can bill 30% more for the simple fact of accompanying a customer from the moment they enter the store. As an agent of change, the salesperson must also advise, suggest, and counsel.
How to get to know the customer better? Quite simply, by asking. Because when it comes to showing products, the salesperson not only needs to have impeccable technical knowledge but must also be friendly and understanding. A good way of achieving this is to ask the customer about their dreams and aspirations. Although this might seem a bit too personal, you should not be afraid to put a certain emotional charge in the words, as this will be the only way of getting as close as possible to the idea the customer has in mind.
The fact is that in the final instance people are not buying products, they are buying a better version of themselves. In many cases, a person is not changing a room in their house because it is outdated, but because they want to feel better when they spend time in it. In this respect, the customer builds a story in their mind in which they become the undisputed protagonist. In this context, the salesperson's role is to act as a guide. And, as a counsellor, the salesperson should never lecture, pressure or push, but rather suggest and propose respectfully in order not to undermine the customer's personal autonomy at any time.
With all these tips and recommendations, it will be easier than ever to make the sales experience in a physical store memorable and enriching. Because right now, it is these establishments that are really making the difference.
'Every visitor, a sale' is a webinar organized by Keraben Grupo with Carlos Ladaria from Nexpertia, a sales professional with 40 years of experience in marketing actions both nationally and internationally.