JOMO (Joy of Missing out)
Treat yourself to a staycation this Christmas
26 December 2018
The term 'FOMO' (Fear of Missing Out) has been bandied about a lot in recent terms. It refers to the anxiety that besets many of our contemporaries if they feel that they are missing out on anything – whether it's a party or merely the latest Instagram post.
Yet that fear fails to reflect another side to us. After all, who can resist the idea of staying in on a Friday night, defiantly saying no to plans of all kinds? A new term has been coined for this group: JOMO (Joy of Missing out) – the pleasure of saying no to the dates pencilled in our diary and opting for a quiet night in instead.
Christmas, December and the winter months in general are the perfect time of year of indulging in some JOMO. There are endless ways of enjoying time spent at home, either alone or in company. Here are our best ideas for relaxing and shutting out the rest of the world!
1. Sofa, blanket and a movie
It's Friday night, it's cold outside and you're being bombarded with texts full of plans for the evening. But what you really fancy is a quiet night in. Start by putting your phone in airplane mode and the popcorn in the microwave. Your sitting room is the best possible place for your evening plan. A warm space, a comfortable sofa, a movie (or a marathon session of your favourite series) and your favourite snack. Lights, camera, action!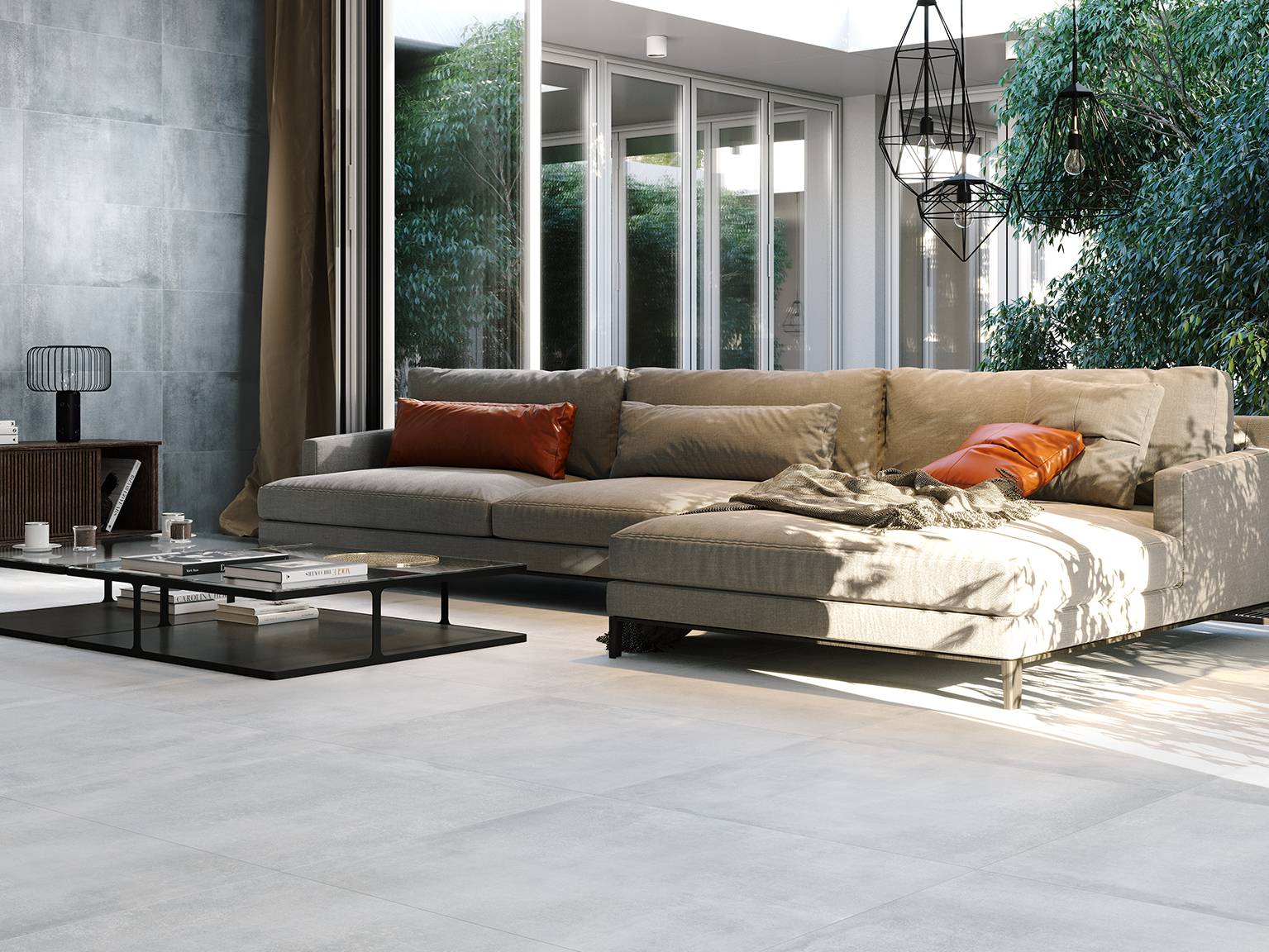 2. A home spa experience: a bath, wine and face mask
At the end of a busy working week, the only thing we want to do on arriving home is to rest and unwind. And what better way than indulging in a bathroom spa session? Fill the bath tub right to the top (once in a while does no harm), whip up a face mask, select a chill-out play list, open that bottle of wine you've been saving for a special occasion and treat yourself to a glass. Utter relaxation!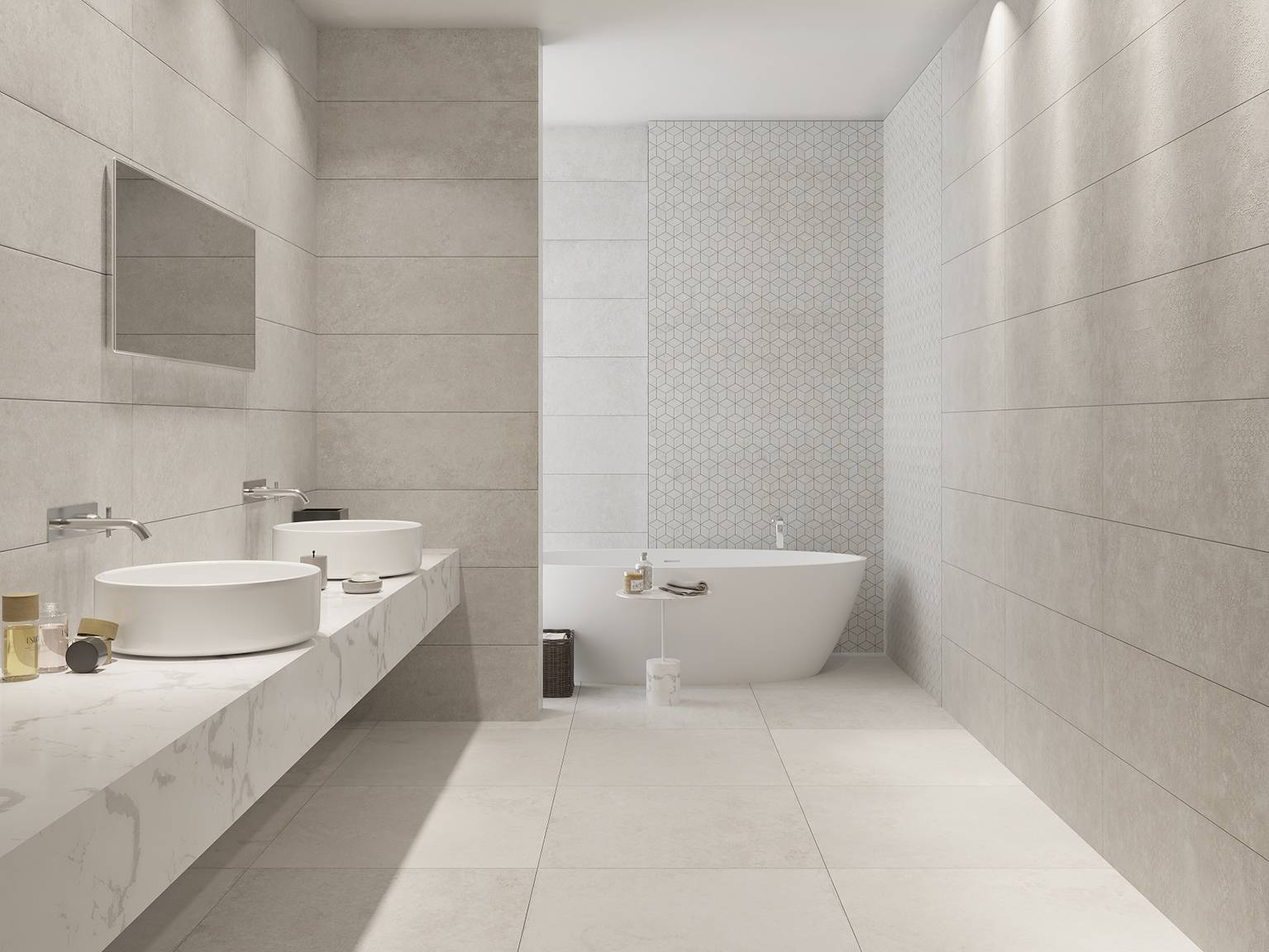 3. Meditation in the bedroom
Have you promised yourself to take a little time out each day to meditate? Your bedroom could be the perfect place. People say that you should always meditate in the same place, and your bedroom is likely to be the quietest spot you can find. All you need is a relaxing and stress-free bedroom. You don't have to sit on the floor or contort your body into the lotus pose: just lie back and breathe deeply. You can put some music on too!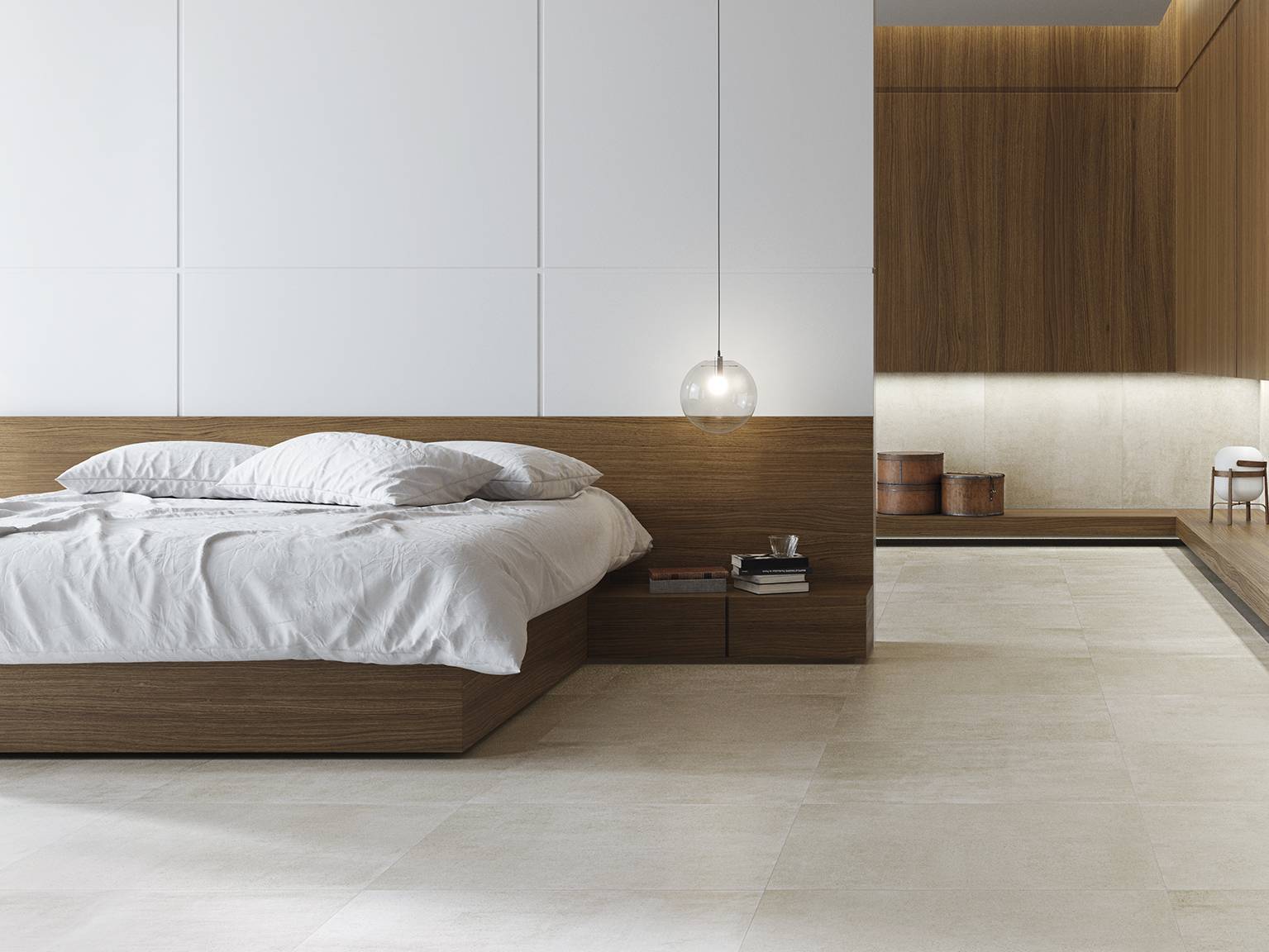 4. An afternoon reading on the terrace
If you have a terrace at home, then don't give it a second thought. A terrace filled with plants can become a haven of peace and calm, as being in contact with nature is incredibly beneficial for our wellbeing. Hunt out that book that is gathering cobwebs and get out into the sunshine. Delight in the sound of the birds, in walking barefoot on the terrace and sit down and enjoy the pleasure of reading.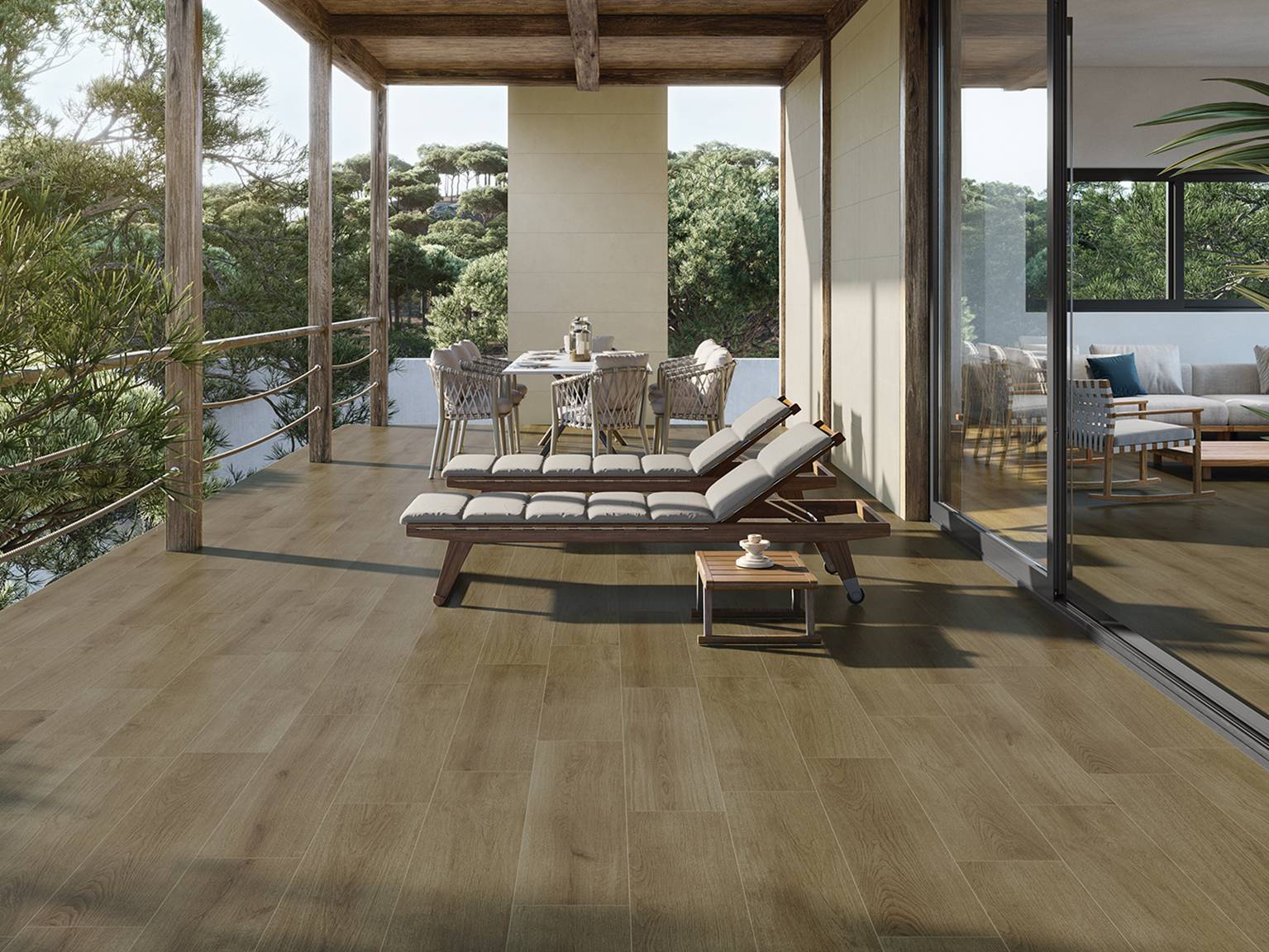 5. Be the chef in your kitchen
If you've recently signed up for a cookery course or bought a recipe book, then today is your chance to shine. Put everything else on hold and get down to some culinary creativity. A kitchen made for cooking and enjoyment deserves to be put to good use, and even more so at Christmas time. Imagine the delicious aroma of home-baked cakes or cookies filling every corner of your home. How's that for a mouth-watering plan?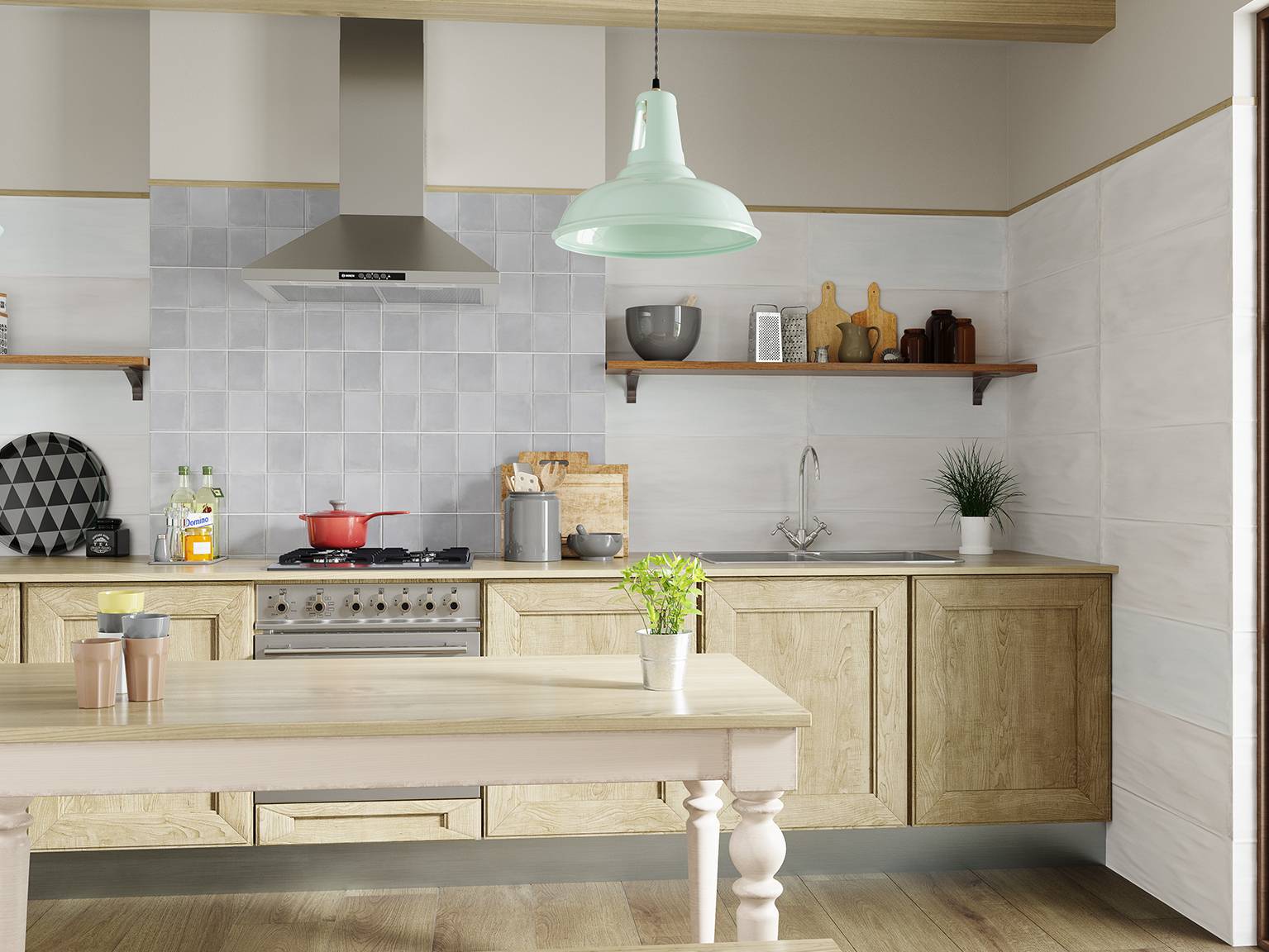 6. A breakfast feast
Last but not least, one of the best possible plans is to get the day off to a delicious early morning start. Get up half an hour earlier on Saturday morning. Prepare a fresh fruit juice, slices of toast topped with avocado and tomato, porridge, croissants, pancakes and coffee...whatever takes your fancy. Linger over breakfast in the dining room and give yourself a burst of energy to start the day.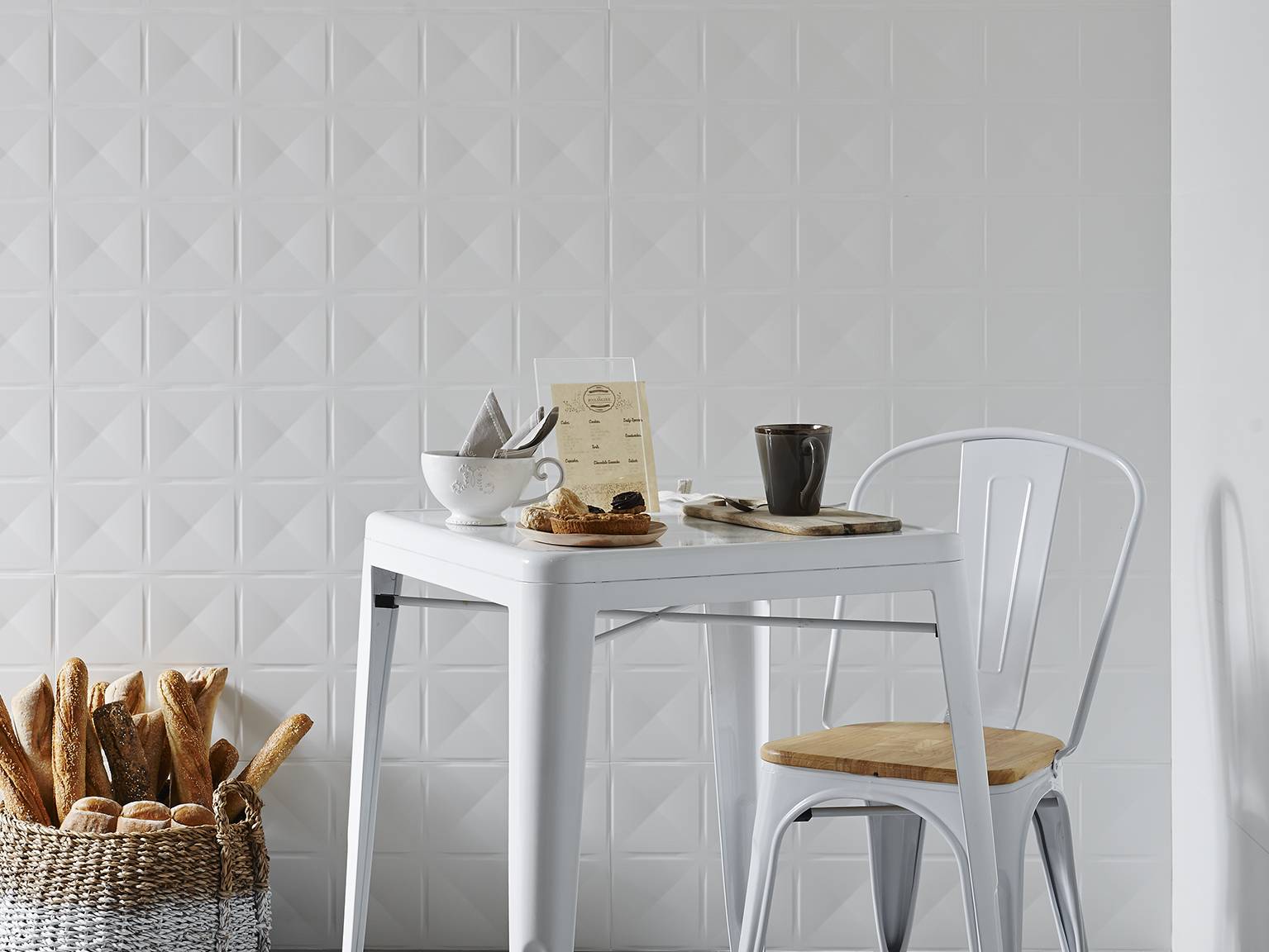 What did you think of our ideas? Will you become a follower of JOMO this winter?